The evolving utility landscape
After years of comparative stability and predictability, power utilities' traditional business models are experiencing significant shift and disruption. Cisco's Andrew Longyear outlines why this requires a fresh approach to security, from protecting networks to safeguarding critical national infrastructure.
4th February 2019 by Networks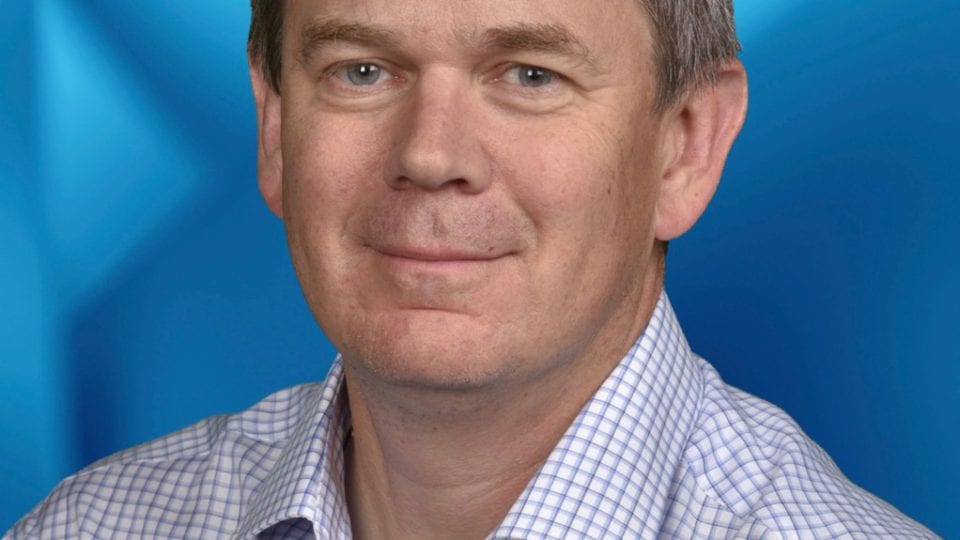 Today's power utilities face multiple business and operational pressures, such as transition from DNO to DSO, compliance with new regulations, ageing infrastructure and potential skills shortages. Accommodating evolving consumer demand – from including flexible pricing to sustainable energy options – is another major challenge, while the growing adoption of solar, wind, and other renewables has required utilities to integrate these distributed energy resources into the grid.
Digitalisation, integration and connectivity evidently lie at the heart of future smart grid technology, and power utilities must be connected in order to improve grid efficiencies and resilience, balance demand and supply and deliver the next generation of services to an increasingly digitised, mobile customer base. However, they also represent a major challenge in terms of cyber security, data integrity and confidentiality, as every access point must be protected from an ever-greater number of attackers.
Securing power utilities in an integrated, hyper-connected world
Recent security incidents have resulted in new regulations to avert crippling attacks on critical energy infrastructure. With the number and types of cyber-attacks expected to continue rising, it's imperative that power utilities invest in more efficient, automated, and resilient energy grids in order to thrive and protect both the industrial network and critical national infrastructure.
Power utilities must therefore plan for a future based on digital transformation, with IT and smart grid applications that require advanced telecommunications systems. IP-based, packet-switched networks will form the backbone of these new systems, providing system interoperability and facilitating new applications for improving grid security, control, and automation.
Connected-grid technologies will also offer a broad platform for innovation, helping unlock the power of IoT, artificial intelligence, and predictive analytics. With utilities estimated to have more operational intelligent devices than any other industry, the potential for capitalising on this existing IoT network – and the terabytes of data it holds – is immense.
PNDC and Cisco
As part of Cisco's long-term partnership with the Power Networks Demonstration Centre (PNDC) and in order to support the long-term digital evolution of power utilities, we have designed and installed a state-of-the-art operational security test bed at the centre. This facility represents all aspects of communications usually found at a power utilities network, with our cyber security solutions embedded into its design and implementation.
Alongside these communication components, we have also installed operational assets such as RTUs, protection relays and IED. This allows us to test multiple security scenarios and analyse the impact of new security techniques on conventional operational devices. It also enables utilities to validate security architectures and assess current compliance levels.
Learn more about our approach to securing power utilities and our work with PNDC by downloading the whitepaper at http://cs.co/utwp
---
Comments
Login on register to comment