Synaptec launches distributed sensor technology
Synaptec has developed a new distributed sensor technology which offers new levels of protection, monitoring and control for electrical network operators.
2nd July 2018 by Networks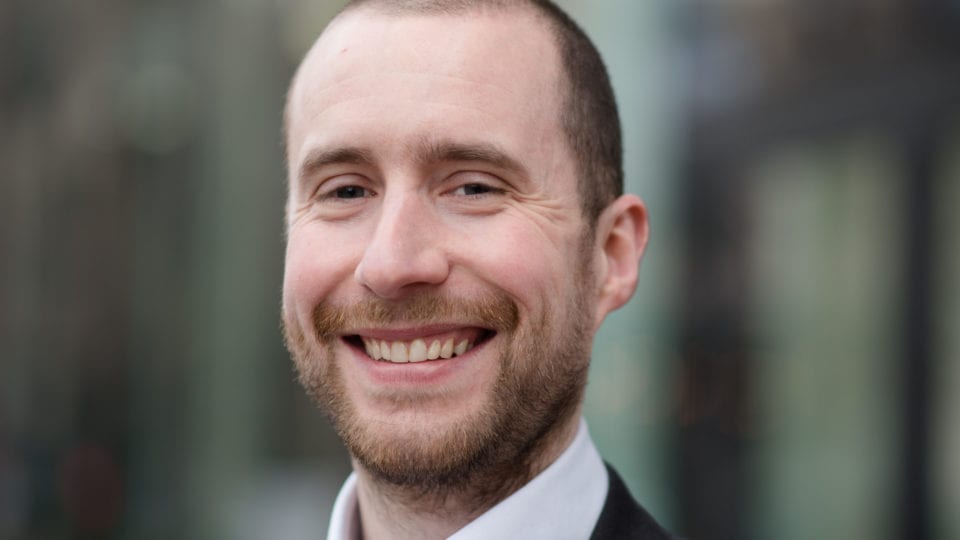 According to the company, the under-grounding of cables and distance protection are two significant challenges facing network operators, with accessibility of remote locations a key concern.
Refase dramatically reduces the cost and complexity of circuit protection for hybrids and multi-end feeders and improves remote fault response.
By leveraging the speed, bandwidth and range of the optical fiber already available in many modern networks, Refase can monitor up to 50 locations over a 100km radius in one single system. And, with unique, passive sensors, Refase eliminates much of the traditional cost associated with installing CTs and relays; buildings, power supply, data networks, copper wiring and GPS satellite access are all avoided, resulting in significant cost savings.
In multi-ended feeders, Refase avoids many of the issues associated with distance protection and line differential protection; the need for power at a remote location, protection accuracy, plus the need for GPS synchronization, relays and communications at each end. In multiple-ended circuits, this becomes a significant cost saving.
In hybrid or mixed circuits, Refase creates independent protected sections for undergrounded cables and overhead lines, permitting auto-reclose on transient, overhead faults and blocking reclose commands on underground faults to avoid costly damage and limit outage.
Philip Orr (pictured), managing director of Synaptec, said: "Until now, no-one has been able to use optical fiber for real-time monitoring and control of electrical networks which, by their nature, are remote and inaccessible. Optical fiber is the gold standard for long range applications like this so using something that's already paid for to remotely detect faults and automate the response offers significant capital and operating cost savings. Whilst the science behind it may sound complex, in reality the mechanism is simple both in terms of installation and operation. Refase sensors fit in the palm of your hand and require no power supply."
---
Comments
Login on register to comment