Stepping into the future with an adaptable grid
Flexibility and adaptability are key benefits of the new energy infrastructure, says Schneider Electric.
23rd August 2017 by Networks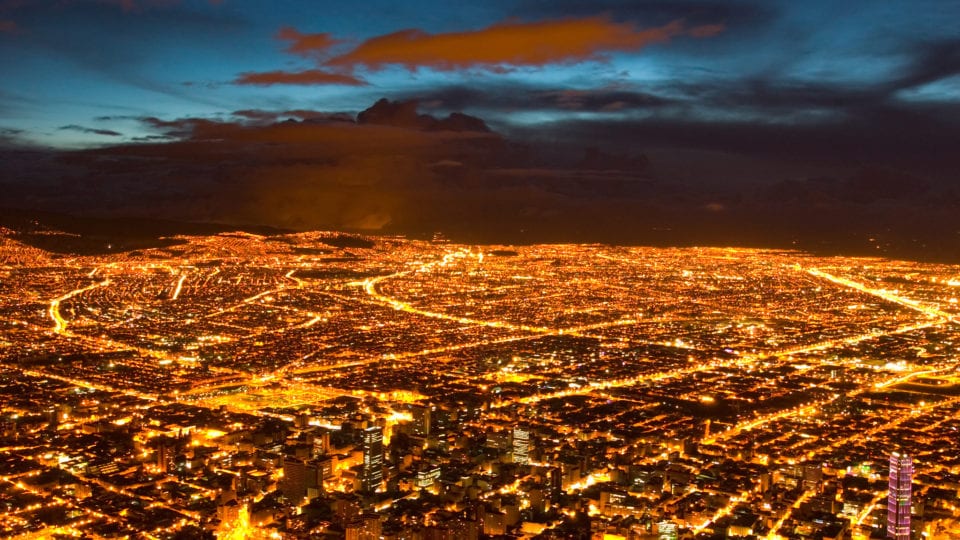 In this new world of generated and distributed energy, the way that we both produce and consume our power is evolving rapidly. Renewables are relatively new in the energy mix, yet they're already changing our energy distribution patterns. This coupled with a move towards digitised services is causing a seismic shift in the industry from end-to-end.
The changing tide is having a universal impact on every organisation from utilities to equipment manufacturers, to government. All of which are being forced to future-proof our energy supply whilst maintaining its integrity.
Flexibility and adaptability are key benefits we must leverage in our new energy infrastructure, at the same time as maintaining our legacy networks and equipment within strict and uncompromising standards. As we see power sources diverging but becoming more unpredictable by nature, utilities have no choice but to look towards innovating from the inside out in order to deliver power on demand, both locally and nationally, all while protecting the network.
Utilities and manufacturers must partner when it comes to upgrading existing infrastructure. Ensure balance between legacy systems and new digital technology to achieve a smarter, future-proof and adaptable environment. The end goal is to achieve a more integrated, fluid and dynamic network, but through care to achieve this in a controlled way.
But utilities also want the ability to consolidate equipment irrespective of the manufacturer, devices should be designed with easy integration and interoperability in mind. By opting for manufacturers that comply with the IEC 61850 standard for communications, energy distributors can ensure that network equipment is vendor-agnostic. This is particularly important as the use of renewables increase and the energy mix becomes more diverse.
Analysing demand based on external factors will be crucial to storing and delivering energy on-demand. Take weather conditions – normal and adverse – for example. Severe weather affects the networks, overhead lines can be broken, and there will be immediate changes in the pattern of distribution. Equally, a day of rain or sunshine will also affect both generation and demand. There needs to be a way to plan and mitigate risk to protect networks and ensure resilience in these instances.
The Government has a role to play here. Climate change is affecting us all and the recent commitment to ban the sale of new petrol and diesel cars by 2040 will work towards easing increasingly unpredictable weather concerns. However, the infrastructure needed to provide this will be a transformation of a magnitude previously unseen.
Increased demand and a stronger push towards decarbonisation is leading energy businesses down a winding path. Products that can control and monitor energy and networks remotely will be key to getting the right components in place for a more resilient network of the future.
MiCOM
The industry benchmark: Schneider Electric's MiCOM, protection relays
Complete range of ENA approved products
Preferred protective device of many DNOs
IEC 61850 Edition 1 and 2
Cyber Security including RBAC
Future proof and modular
Rapid delivery
Leverages almost 2 decades of excellence and 100 years of experience
1.5Million products in service world wide
---
Comments
Login on register to comment