SSEN and NEA to help communities benefit from flexible energy solutions
Scottish and Southern Electricity Networks (SSEN) is joining forces with National Energy Action (NEA) to work with and fund communities to build a smarter, more energy efficient electricity system.
26th April 2019 by Networks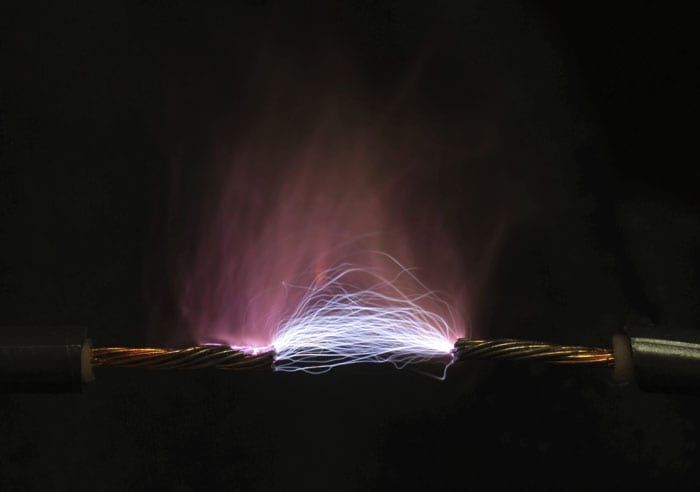 Traditionally, increased power demand has been accommodated through investment in electricity network reinforcement.
SSEN and the NEA are seeking to empower community groups to earn money by providing flexibility services to the electricity grid, unlocking financial and social benefits, while reducing their carbon footprint. These services could range from installing energy efficient LED lighting, battery storage or behavioural change in energy usage.
Informed by innovation projects, SSEN has developed Social Constraint Managed Zones (SCMZ), which seek to provide an accessible and visible route for communities to engage and offer flexibility services. Where there is constraint on the system SSEN is working with NEA to explore how community groups could provide a solution, avoiding network reinforcement.
SSEN and NEA are working together to improve the customer journey for those looking to participate in the schemes.
In addition to explaining the various technologies that SCMZ can utilise to potential users, NEA will set up 'match-making' workshops to help communities and stakeholders pair with the flexibility service that best suits their needs and will bring them tangible results and societal benefits such as lower bills, improved local engagement and carbon reduction.
Andrew Roper, SSEN's distribution system operations director, said: "The transition to a flexible network is unlocking new and exciting opportunities, and traditional forms of energy network infrastructure are now competing with low-carbon, flexible solutions. SSEN is committed to being a neutral facilitator of these markets, and make the process as simple and easy to engage with for community groups. That's why I welcome this joint approach with NEA, experts in addressing fuel poverty, to reach out to communities and encourage engagement flexibility services.
"NEA's expertise will help us reach the right people, develop better match-making events and shape the way we engage with communities. This project will define a blueprint for making flexibility accessible to everyone and NEA will play an instrumental role in how we achieve that goal."
Michael Hamer, NEA's technical development manager, added: "National Energy Action is delighted to be part of this new, ground-breaking SSEN project, which has embraced the concept of investing directly into communities in order to improve energy efficiency in properties. The project is a win-win as it will not only help to reduce household bills and network loads, it will also reduce roadworks and energy use by households, as well as supporting local agencies."
---
Comments
Login on register to comment