SP Energy Networks moves to protect Scottish farmers
Distribution network operator SP Energy Networks has launched a new safety campaign to educate farmers about the risks of working near electricity infrastructure.
22nd June 2016 by Networks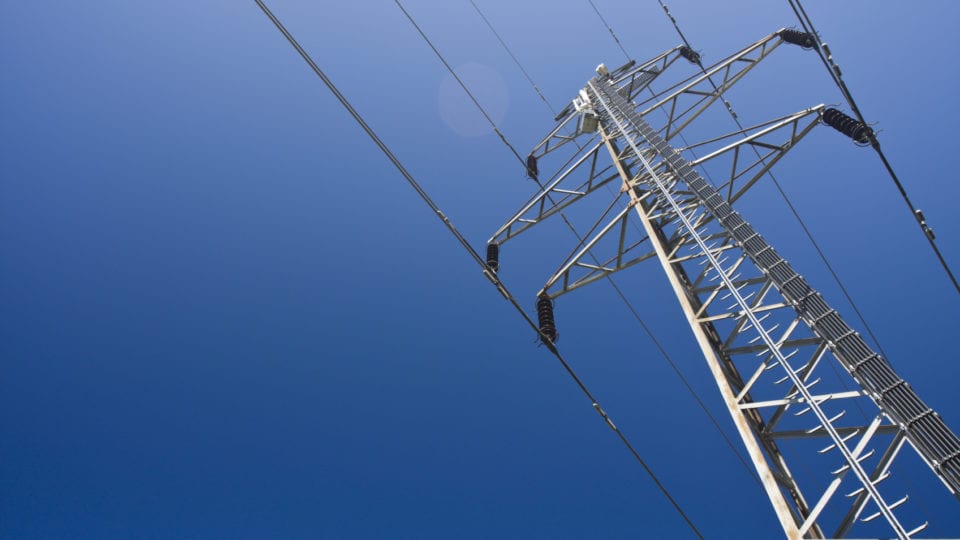 The new campaign, launched in partnership with Police Scotland and the National Farmers Union of Scotland (NFUS), follows a spate of incidents within the network's licence area in which the safety of farmers has been compromised.
It has also been spurred by the results of a spot survey which revealed 49% of young Scottish farmers were unsure what to do in the event of finding a fallen power line on their land.
SP Energy Networks will initiate its new safety campaign at the Royal Highland Show where it will run a series of pyrotechnic demonstrations to show the potentially life threatening effects of coming into contact with electric lines. Safety experts will also deliver talks about reporting procedures and spotting infrastructure hazards.
In the last year alone, there were 730 incidents on farm land involving electricity across the Central and Southern Scotland regions, an increase of almost 40% on the previous year. Although metal theft incidents have seen a dip since last year, they continue to make up almost 10% of rural incidents reported, according to SP Energy Networks.
Guy Jefferson, director at SP Energy Networks, said: "Every year we see serious incidents involving electricity, many of which could have been avoided…working near power lines can prove fatal if the right precautions are not taken. With the increasing height of modern farm machinery, the risk of contacting a power line is more likely now than ever before."
---
Comments
Login on register to comment