SP Energy Networks joins flexibility marketplace
SP Energy Networks will trial the Piclo Flexibility Marketplace in an effort to uncover where flexibility can be used across its networks.
9th October 2018 by Networks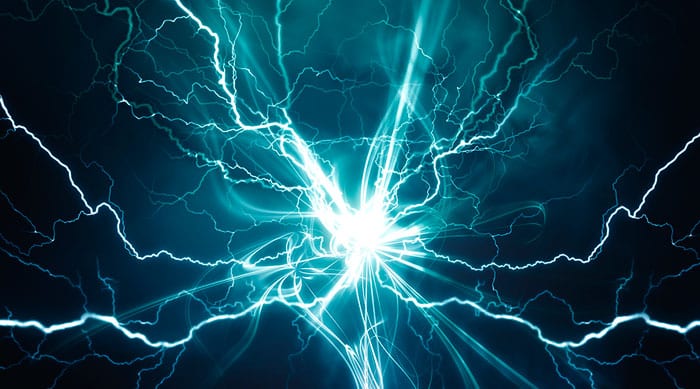 Piclo Flex is an independent marketplace, which helps DNOs source demand-side flexibility to tackle congestion on their network.
With the rapid rollout of distributed generation, renewables, storage and electric vehicles, electricity no longer flows in a predictable one-way direction from high voltage transmission networks to end customers. Distribution network Operators (DNOs), like SP Energy Networks, are transforming into distribution system operators (DSOs) so they manage their networks in a more flexible manner. Research by Imperial College and Carbon Trust found that a smart and flexible grid could save UK bill payers by up to £40 billion by 2050.
SP Energy Networks is part of the trial which involves four other DNOs: UK Power Networks, Scottish and Southern Electricity Networks, Electricity North West and Northern Powergrid. Collectively the five organisations own and operate 70% of the distribution networks on mainland UK.
The Piclo application will compliment and support SP Energy Networks' £6 million Smart Energy Platform "Fusion", which the company launched last week with its consortium partners.
James Johnston, CEO and cofounder of Piclo, said: "We are pleased that SP Energy Networks recognise the value of using an online marketplace to source flexibility. We are aiming to prove that a single place to find all flexibility opportunities lowers barriers for participation and increases overall market liquidity. We look forward to working with SP Energy Networks in this exciting project."
Scott Mathieson, director, network planning and regulation with SP Energy Networks, said: "Flexibility is key to the management of the electricity network of the future and SP Energy Networks is leading the charge. Innovative solutions to help make this happen, like Piclo, are to be warmly welcomed and we look forward to taking part in the trial and learning lessons from it to ensure that the network we operate and the power we deliver makes the most effective use of existing electricity infrastructure and ensures we keep customers' bills down and their lights on."
---
Comments
Login on register to comment