SP Energy Networks creates real-time digital network model
21st March 2020 by barnabyd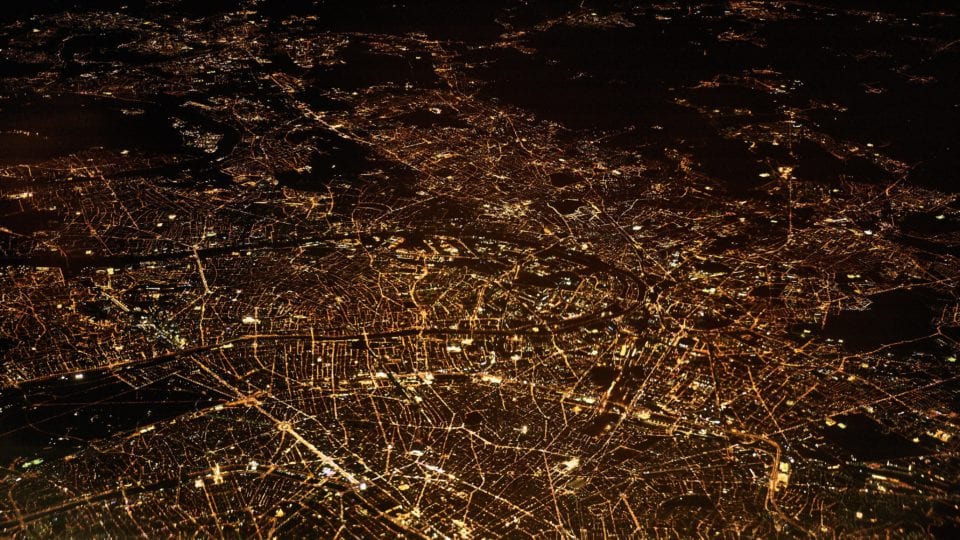 The project will provide a trusted, multi-purpose and reusable digital master model of the network, combining existing geospatial, connectivity, asset and telemetry data to create a platform on which SP Energy Networks can build its digital assets, including the move towards data openness set out by the Energy Data Task Force.
The strategic platform incorporates CGI's Integrated Network Model solution and will help SP Energy Networks to address challenges such as the integration of multiple disparate datasets and build an accurate digital model of the network.
The platform will incorporate event management capability, to allow the automation of business rules and decision making, as well as the ability to deliver a set of initial use cases to improve fault restoration times and use smart meter data more efficiently.
Colin Taylor, director of processes and technology at SP Energy Networks, said: "The SDIF platform is a key part of our digitalisation strategy and will help us to meet the forthcoming challenges of decarbonisation and our transition towards Distribution System Operator.
"By creating a near real time digital model of our network, we can improve its reliability and flexibility and hence further improve the service we provide to our customers."
Paul Buxton, vice president, utilities sector and north of England region at CGI, said: "The SDIF solution will provide a strategic platform upon which new business capabilities can be created.
"The initial areas of benefit will be to improve the identification of fault locations to reduce restoration times and make better use of smart meter data to understand network status and target restoration activities, whilst managing outages more efficiently."
---
Comments
Login on register to comment