SP Energy Networks completes £22m network upgrade
SP Energy Networks has completed a £22 million project to construct a major new substation in Cuerdley.
22nd January 2018 by Networks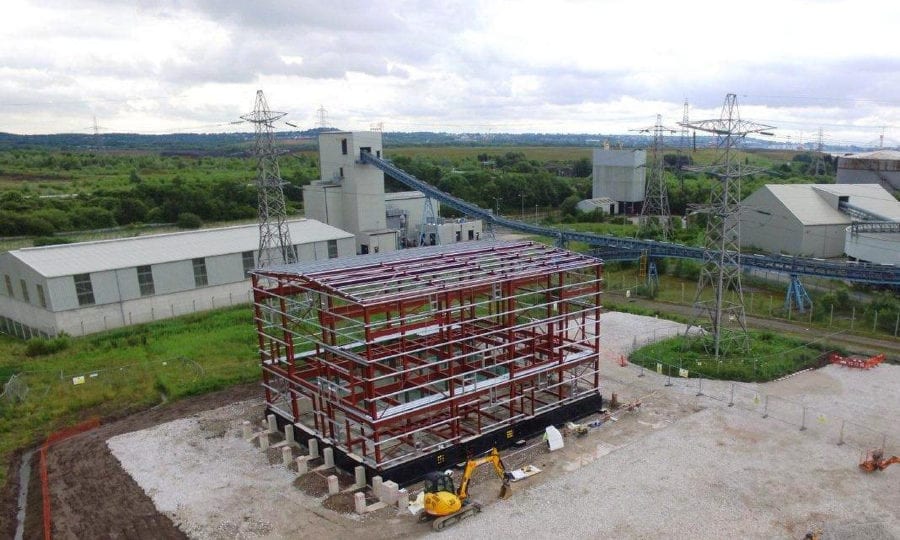 Now fully commissioned, the substation will boost the security of electricity supplies for more than 90,000 homes and businesses in Merseyside and Cheshire.
Over 150 people have been employed in the planning, design and construction of the project, which has been in development for over four years. The extra capacity provided to the local grid will also help to support the future increased uptake of electric vehicles and charging points and allow for the additional connection of small-scale renewable energy projects.
Mark Sobczak, 132kV general manager at SP Energy Networks, said: "The electricity system across the UK is continually evolving, and all models show that the increased uptake of electric vehicles and the move towards local renewable energy sources will bring extra demand on to the grid. Investment projects such as the new grid substation in Cuerdley will be vital to ensure that the electricity network can cope with these changes, and also boost the security of supplies for the homes and businesses who already rely on a dependable grid system. This investment will benefit our local communities for decades to come."
The new modern substation operates at 132,000 volts, and is fully enclosed to offer enhanced protection from the weather. It is located next to Fiddlers Ferry Power Station, on land previously owned by SSE.
---
Comments
Login on register to comment