SGS software underpins network operator's electricity control system
Software designed by Smarter Grid Solutions (SGS) has been placed at the heart of UK Power Networks' new electricity network control system.
27th June 2019 by Networks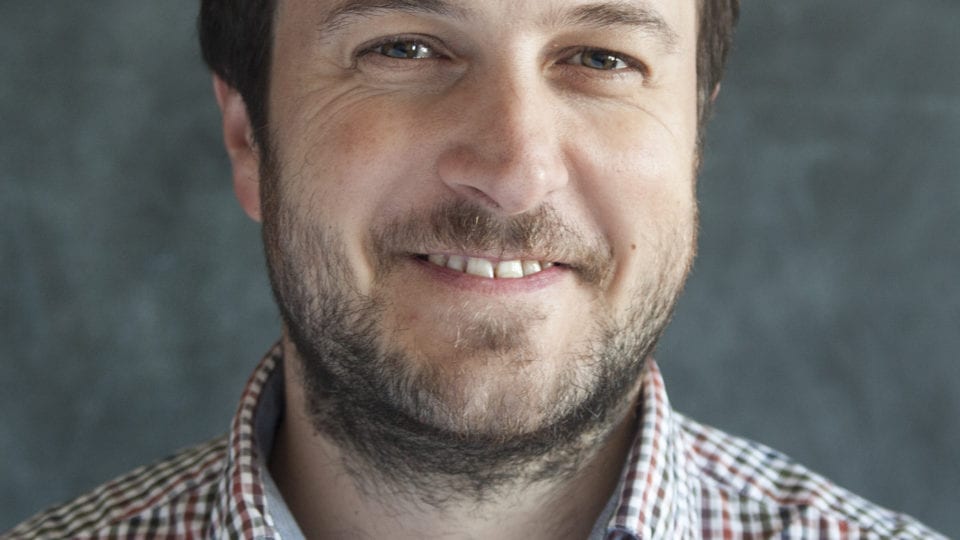 UK Power Networks – which supplies energy to more than eight million homes and businesses in London, the South East and East of England, – will use SGS's Active Network Management (ANM) Strata platform to run its new £15 million system.
SGS's platform will enable more than 500MW of distributed energy resources (DERs) – including solar panels and wind turbines – to be connected to the grid cheaper and faster, generating enough power for 250,000 homes.
The ANM system will use technology to process vast amounts of data to safely and more efficiently run the network, which is now supplied by more than 165,000 electricity producers.
By having the most complete view possible of everything that is happening on the network at any given moment, the system will make complex decisions autonomously to optimise the available power.
The system will cut the time it takes to connect DERs to the grid and reduce the need to build or upgrade infrastructure, which in turn will save money.
ANM will support flagship innovation projects including Optimise Prime, which is the world's largest commercial electric vehicle fleet demonstrator, and Active Response, which will show how spare power can be moved around the network to maximise capacity. It will also provide the market platform for "flexibility services" to implement the flexibility contract auction results recently reported.
SGS will use software company Nexant's Grid360 product to provide the network management and online power systems analytic functions for the new system, building on the existing partnership between the two firms.
Australian outfit GreenSync's "deX" product will be incorporated into the system to provide a distributed energy marketplace.
Bob Currie (pictured), chief technology officer at Glasgow-based SGS, said: "This is a watershed moment for the management of distribution networks and DERs. We are delighted to work with UK Power Networks to deliver flexibility services markets and innovative control schemes across its licence areas to enable clean and distributed energy resources to connect to the grid and realise their full value.
"Our ANM Strata platform has been proven in commercial deployments at major international utilities across the world. ANM Strata provides UK Power Networks with the ability to manage all types and sizes of distributed energy, with a unique layered approach to optimisation, management and control of DER. Our partner Nexant will augment ANM Strata with the leading control centre analytics within its Grid360 platform, while GreenSync will provide the emerging distributed energy marketplace through its exciting deX product."
He added: "This was the most comprehensive distributed energy resources management system (DERMS) tender to come to market, bringing together market and technical platforms to allow UK Power Networks to switch from functioning as a passive distribution network operator (DNO) to becoming a fully active and engaged distribution system operator (DSO), which can monitor and control DER of any type and size, across any time horizon.
"Players will be watching this move with interest in the United States, where utility companies have already worked through their trade associations to standardise their DERMS requirements as they prepare to incorporate 100% renewable energy into their grids, support the roll-out of more electric vehicles and harness falling prices for solar and battery storage.
"UK Power Networks has bought a platform that can support multiple DER applications for different types of DER and timeframes of operation, covering applications including network and flexibility services, dynamic hosting capacity and network optimisation.
A recent report by a group of five trade bodies – including the European Network of Transmission System Operators for Electricity (ENTSO-E) – pointed to the role that active system management can play in delivering flexibility markets in a European context.
Sotiris Georgiopoulos, head of smart grid development at UK Power Networks, said: "We are creating a platform for the network of the future and we're taking it further and faster than anyone in the world has done before. This business-as-usual project demonstrates that innovation is truly embedded in our business. Having ANM integrated into our entire network control system is going to open the door to an almost limitless range of smart grid applications.
"It's going to function a bit like your smart phone and apps. Once we have the core platform ready, we'll be able to add a vast number of smart applications to it without having to build and maintain individual platforms for individual projects. The fact it acts as a platform, as opposed to a solution to a specific problem, means it will be able to take advantage of emerging technologies around big data, machine learning and artificial intelligence."
---
Comments
Login on register to comment