PNDC seeks network data pioneers
The Power Networks Demonstration Centre (PNDC) has launched a competition for innovators in data monitoring to enable unprecedented visibility at distribution level.
20th March 2017 by Networks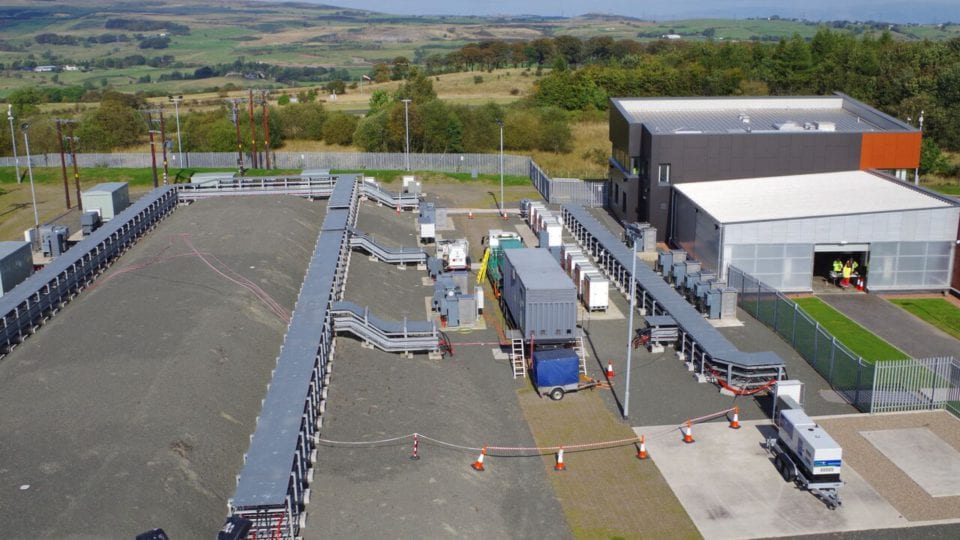 The research centre, which is part of Strathclyde University, has targeted its new competition at small and medium sized companies.
The scope of the competition is wide, and aims to uncover a large number of companies that are providing, or could in the future provide, new data monitoring solutions to accelerate the UK's smart grid transformation.
Distribution networks in particular are in need of innovations which can support greater visibility of data at a low voltage network level and this competition aims to complement discoveries made in other industry projects as well as stimulating new providers to enter the market.
"This is an exciting phase for power networks and this competition is one avenue to help the emerging supplier base share their innovative solutions with this changing sector" said David Rutherford, chief executive of PNDC.
Successful applicants to the new competition will gain access to the PNDC's cutting edge power network testing and simulation facilities. These are designed to enable advanced failure testing of products and the acceleration of smart grid technologies to market.
Hopeful technology companies should identify:
The parameters their solution will record (e.g. voltage, current, frequency, temperature etc)
Summarise its local data management activity
Explain how it will interface to an appropriate communication media
Explain the ability of the device(s) to power themselves by battery/ harvesting or direct connection means
Summarise the nature of sourcing information – is it via a physical connection or by enabling some means of proximity connection (i.e. Utilising Low Power Wide Area Networks)
The closing date for the competition is 7 April. A shortlist of successful applicants will be announced on 20 of April and shortlisted companies will be required to deliver a competitive presentation to PNDC experts on 4 May.
An overall competition winner will be revealed on 15 May.
To enter, visit pndc.co.uk/SME-Competition
---
Comments
Login on register to comment