Plans unveiled for London's first 'virtual power station'
The capital's first ever 'virtual power station' which is made up of solar panels and batteries will relieve pressure on London's electricity network, under plans unveiled by UK Power Networks.
26th June 2018 by Networks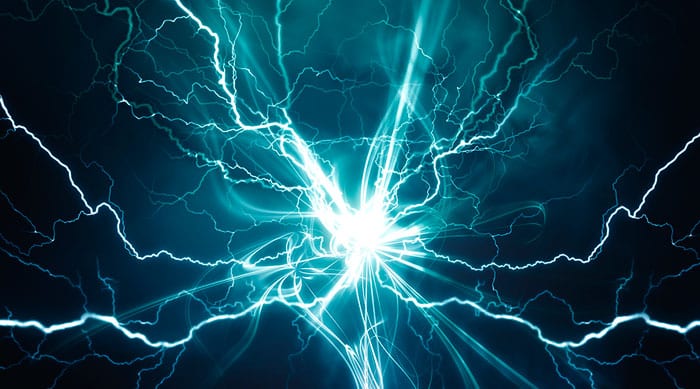 Domestic storage batteries until now have enabled residents to reduce their energy bills by storing surplus energy generated from solar panels. The creation of the virtual power station will mean that residents can now both save and earn money from their batteries.
The technology will mean that on days when there is particularly high demand for electricity, the network operator will be able to instruct the batteries, through battery manufacturer and energy aggregator Powervault, to discharge in unison to relieve pressure on the electricity network at peak times. Local residents will receive a payment when their batteries discharge.
The new flexibility contract is the first time in London that people with solar panels and battery storage installed at home will be paid to support the distribution network in this way. The renewable energy generated by solar panels during the day can discharge from their batteries for a minimum of half an hour at a time in the evening and, in the future, could help to reduce the need for new network infrastructure, such as building substations and laying cables.
Barry Hatton, director of asset management at UK Power Networks said: "We are committed to harnessing new technology to deliver direct benefits to our customers. Our plans to create the capital's first ever 'virtual power station' are paving the way for a smart, flexible electricity network that puts people in charge of their energy use.
"London is a world-leader in technology and projects like this are just the start as we move towards a decarbonised, decentralised and digitised network that will offer significant benefits to our customers. It will help to keep down electricity distribution costs by providing a viable alternative to the traditional approach of simply adding more cables and substations to increase capacity."
The fleet of batteries due to be installed in approximately 40 homes across the London Borough of Barnet will be remotely controlled to combine the output from domestic solar panels and ensure they are fully charged and ready for the weekday evening peak demand.
Joe Warren, managing director of Powervault, added: "This is a really exciting development for our business, and we're delighted UK Power Networks has chosen to work with us. A payment for supporting the local networks, on top of the savings from solar and time-of-use tariffs, will enhance the business case for our customers, moving us a step closer to our goal of delivering a mass-market product as commonplace as a dishwasher. It also proves the value of domestic battery storage to the whole energy system. We think this contract is just the first step in what will be a huge growth area."
---
Comments
Login on register to comment