Online portal could boost renewable generation
UK Power Networks is testing a new online portal that could save as much in carbon emissions as planting a forest 2.5 times the size of the city of London every year and reduce costs by at least £1 million a year.
20th September 2018 by Networks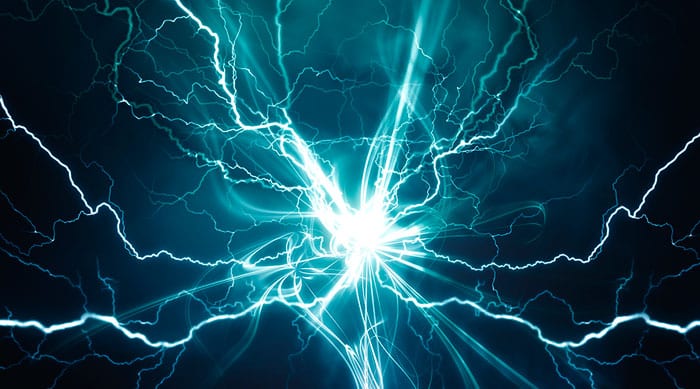 The new innovation project, 'Network Vision', will give local energy generators – including renewable generation – visibility of planned work so they have the option to coordinate their own maintenance at the same time as the electricity network's maintenance operations, and so minimise downtime.
Reducing downtime helps maximise the potential of renewable energy to feed into local electricity networks and could enable an extra 1080 MWh of renewable generation per year, saving 344 tonnes of CO2 emissions. That's the equivalent effect of planting 172,000 trees (a forest 2.5 times the size of the City of London) every year.
Planning network outages is a complex process that involves balancing competing factors, and it's sometimes necessary to interrupt power supplies on part of the electricity network to allow engineers to work on it safely.
According to UK Power Networks, 'Network Vision' will revolutionise the way electricity networks manage upgrades and maintenance work by pooling information from different sources to give network operators a complete picture of what is happening across the network. The company believe the new portal will help optimise how they plan and schedule work, saving at least £1million in time and resources a year.
Ian Cameron, head of innovation at UK Power Networks, said: "We've listened to our customers and have come-up with a better, smarter way of doing business that we hope will benefit electricity networks, and their customers, across the country.
"This is building on some of the great work undertaken by other networks and we're looking forward to using that learning to create a next generation tool."
---
Comments
Login on register to comment