Northern Powergrid teams up with troops in flood-hit Doncaster
Northern Powergrid is supporting customers in the village of Fishlake, Doncaster, affected by last weekend's flooding, while also preparing for more heavy rain forecast across Lincolnshire and Yorkshire for the end of this week.
14th November 2019 by Networks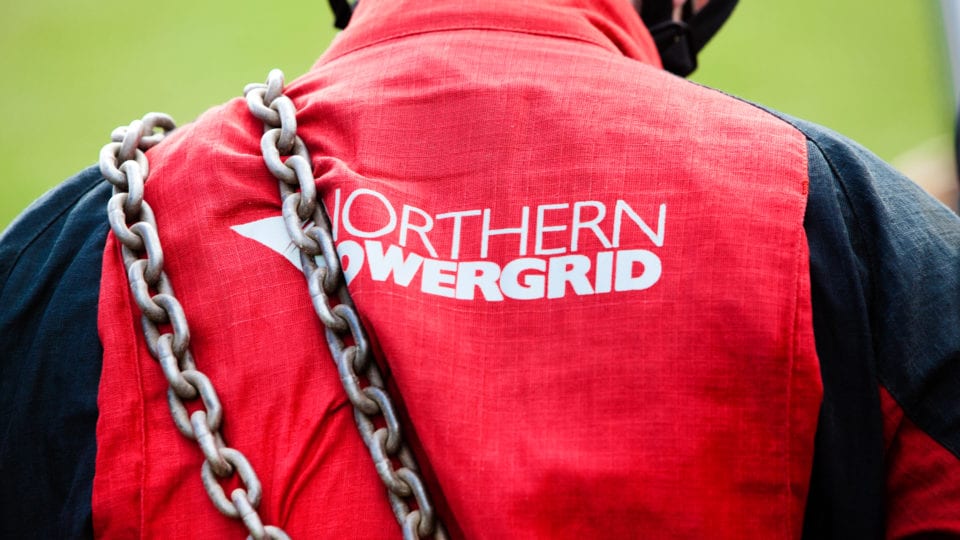 In Fishlake, teams are standing by to progress remedial works to one local substation and around 260 properties in to ensure they can safely receive power from Northern Powergrid's network.
Major substations at Kirk Sandall and Bentley, which power around 15,000 homes and businesses in the Doncaster area, were not impacted by last week's weather.
However, based on advice received from multi-agency partners, Northern Powergrid took precautionary action by placing temporary flood defences around the two sites given the forecast for further heavy rain again in these areas.
It used its own temporary, portable flood barrier equipment at Kirk Sandall and accepted the offer of military support for Bentley.
The company has been tracking the weather as well as using drone technology to closely monitor its equipment and substations.
It also has teams and resources, including specialist 4×4 vehicles, drawn from the whole of the north east to support Yorkshire region if the next band of weather forecast for the region impacts its network.
Over the last week Northern Powergrid's teams have inspected more than 580 substations, 225 properties in Bentley and carried out cleaning and remedial work at 28 substations without impacting customers' electricity supplies.
The Met Office has predicted persistent heavy rain across Yorkshire with some areas in East Yorkshire and northern Lincolnshire expected to see the largest volumes of rain.
Rod Gardner, Northern Powergrid's head of network operations, said: "With further heavy rain on the horizon we're ensuring that we're ready to respond if required, dealing with any impacts on our network and supporting our customers should the forecasted weather cause issues.
"Last week we did not see any widespread electricity-related issues across our network, however, our teams have worked relentlessly to support customers in the Doncaster area who were – or are still – affected as a result of the floods.
"With additional rain forecast, we've got our fleet of 4×4 vehicles and other specialist access equipment on standby should the weather make travel and site access difficult. We will continue to closely track any potential flooding impact throughout as well as having resources available to restore power, where it is safe to do so, and carry out repairs if there is any damage to our network as a result of the conditions."
Northern Powergrid's website, northernpowergrid.com, has a power cut map and reporting service which customers can use to report a power cut and get updates about what the company is doing to get their lights back on.
The company is urging anyone who spots any damaged cables or other equipment not to approach the area, but to report it immediately by calling 105 the national phone line which will route people to Northern Powergrid.
---
Comments
Login on register to comment