Northern Powergrid employee recognised in Honours list
Rod Gardner, Northern Powergrid's head of network operations, has been recognised in The Queen's 2019 New Year's Honours list.
2nd January 2019 by Networks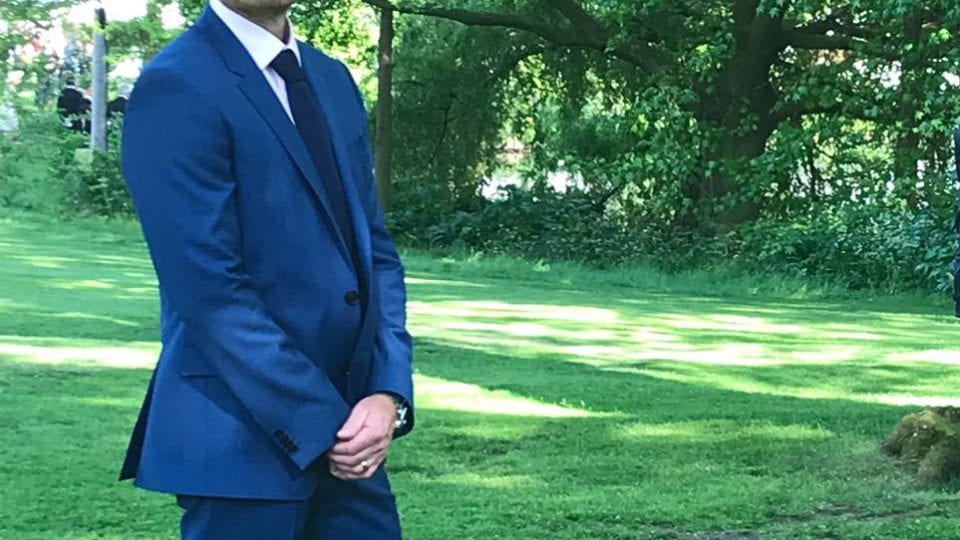 Gardner, who has been with the region's electricity network company for over 34 years, has been awarded an OBE – 'Officer of the Most Excellent Order of the British Empire' – for his services to energy resilience.
The award recognises Gardner's wide and significant contribution over a considerable period of time, in particular his outstanding and professional involvement in shaping and influencing sector policy as well as driving real-time responses to electricity industry incidents, including weather related network disruption, both regionally and nationally.
Speaking about his OBE, he said: "It was a fantastic surprise when I received the letter. To be personally recognised in such a public way for my work across the industry and at Northern Powergrid is very humbling. When I received the news, my first thoughts were of my dad, who is sadly no longer with us. I know he would have been overjoyed and immensely proud of this moment – so this one is for you Dad."
Nick Gill, Northern Powergrid's operations director, said: "This is an incredibly proud moment for Rod and his family – and everyone at Northern Powergrid congratulates him on this superb recognition of his work both in our company and across the wider UK energy industry.
"Rod's ability to lead his teams and engage with our key industry partners when it comes to tackling energy sector resilience means he is highly respected by colleagues both in and outside of our business. Rod is also a positive role model of how someone can rise through our business and contribute every step of the way.
"As well as being our head of network operations and major incident manager, he also currently represents Northern Powergrid nationally on a number of strategic national groups. His OBE recognises the continued valuable contribution Rod brings to the industry and our company."
Rod started his working life with the region's network operator through the government sponsored former Youth Training Scheme (YTS) in 1984. In 1985 he became an apprentice and trained as an overhead linesman, based at Durham. After serving as a linesman for a number of years, he became an engineer based at Harrogate and went on to rise through the engineering ranks becoming one of the company's first system operations managers, in network control.
In 2001 he played an integral role in bringing together the network operator's Northeast and Yorkshire license areas ensuring operational synergies and establishing working relationships. Following this Rod held a number of senior management roles before taking on his current role of head of network operations a decade ago.
Gardner, 50, is based at Northern Powergrid's Castleford office. Originally from Hetton-le-Hole in County Durham, he now lives in Boroughbridge, North Yorkshire, with his wife and four children.
---
Comments
Login on register to comment