Northern Powergrid carrying out Skelton improvements
Northern Powergrid is about to start the final stage of its £1.75 million investment work in Skelton.
14th August 2018 by Networks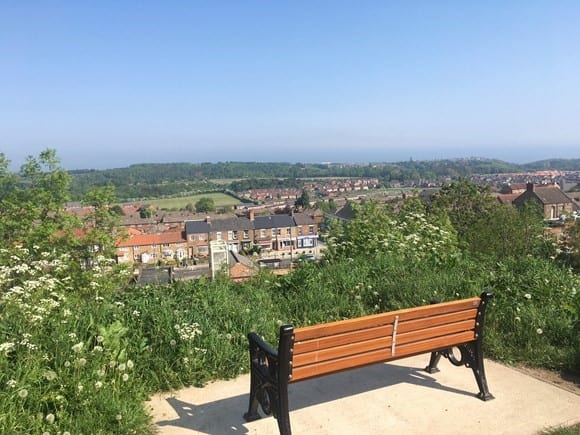 The investment, which is part of a wider £3.3 million programme to improve the infrastructure that powers homes and businesses throughout Skelton, Saltburn and Marske, will see the electricity network operator continue its work to modernise the local power network.
In Skelton Northern Powergrid is replacing existing high voltage cables, upgrading substations and installing 20 remote control smart switching devices, which will automatically restore power for customers quicker if their lights should go off in the future.
Steve Cammidge, zone manager at Northern Powergrid, said: "This major investment will improve the safety, security and reliability of Skelton's electricity supply and our teams have ensured the first stage of works was completed on schedule.
The investment programme involves laying 21.2 kilometres of underground power cables, replacing 2.83 kilometres of overhead power lines, building two new substations, refurbishing a further nine substations and installing 34 remote control smart switching devices at 20 locations.
---
Comments
Login on register to comment