Nokia and Strathclyde partner on power grid project
The University of Strathclyde has joined forces with Nokia to help utilities prepare power grids for emerging technologies through improved communications capabilities.
16th May 2018 by Networks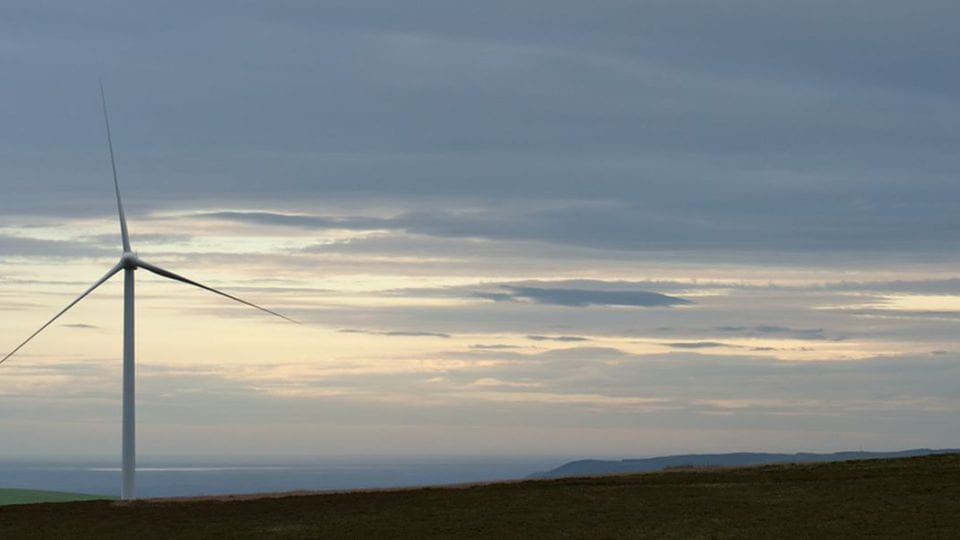 The rise of renewable energy sources, distributed storage devices and other smart grid technologies means better communications infrastructure is needed to support the flow of data required for increased automation, monitoring and control.
The collaboration has seen the partners establish a cross-discipline utility testing environment linking Nokia's Energy Innovation Centre in Plano, Texas with the University's Dynamic Power Systems Laboratory in Glasgow, Scotland.
This jointly operated facility will be the first transatlantic innovation hub where utilities from around the world can explore disruptive technologies, use cases, and major trends and learn from the experiences of their counterparts. This facility will also allow utilities to evaluate new applications on a real-world utility network without putting power supplies at risk.
Dr Steven Blair, research fellow in the Department of Electronic and Electrical Engineering at Strathclyde, said: "This partnership brings together two sets of resources and expertise that haven't been combined before but which complement each other.
"It combines Strathclyde's equipment for modelling and simulating complex events in the grid with Nokia's end-to-end communications systems to allow us to validate existing and future grid applications in a realistic environment."
The collaboration has been enabled by the emergence of Software-Defined Wide Area Networking technology which makes it possible to securely connect locations using whatever broadband connections are available to combine them into a single environment.
Electrical utilities and other partners will be able to access the resources of both labs from either location, experiencing them as a single, seamless environment. This enables them to mimic their current grid and communications network architecture and then systematically model different modifications. The benefits include faster time-to-market, reduced risk, lower costs and greater predictability of outcome.
This long-distance link also offers the benefit of enabling utilities with highly distributed grids, including those in multiple countries or regions, to assess the performance of applications and equipment (such as remotely located wind turbines) over long distances, a capability not available in traditional test labs.
Kamal Ballout, head of the Global Energy Segment at Nokia, said: "A joint workplan to identify innovative applications, which can then be tested and validated, is underway. These are then packaged as use cases that are made available to utilities, enabling them to benefit from the innovation and best practices of their counterparts around the world as they transition to new business models."
---
Comments
Login on register to comment