New flexibility approach unveiled
Northern Powergrid has unveiled a plan that could see supermarkets, factories and large offices in the North East, Yorkshire and northern Lincolnshire helping to keep electricity distribution costs lower for their communities, while earning extra income.
4th January 2019 by Networks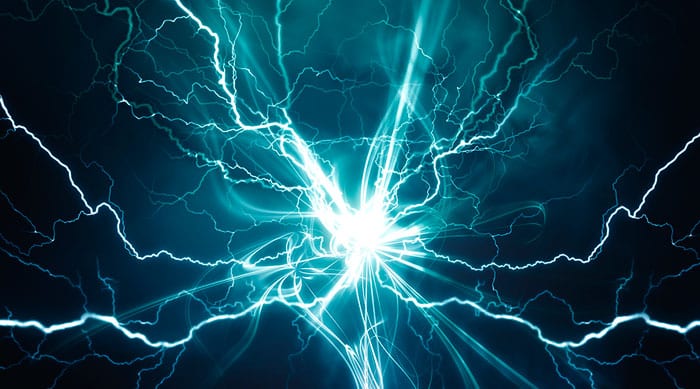 Large businesses or groups of customers that have electricity generation or energy storage, or that can be agile with their electricity consumption, will be able to provide flexibility services to the region's distribution network operator, Northern Powergrid.
Northern Powergrid's phase-one customer flexibility plan outlines a sustainable approach to network services. Unveiled as part of its wider DSO v1.0 (Distribution system operator: next steps and emerging thinking) document, the procurement process kicks off with a live expression of interest (EOI) launch.
As part of the first EOI, the company is seeking flexibility assets of 100kW or more to deliver up to 12.5MW of combined capacity for next winter in nine areas. The aim is to increase resilience, drive down costs and support decarbonisation across Northern Powergrid's network. The flexibility will be an essential building block in the company's DSO transition.
At this stage, Northern Powergrid is interested in hearing from businesses or groups of customers that are able to flex their generation when required. This could include assets, such as small scale peaking plant or renewables co-located with storage. The company is equally interested in hearing from large demand customers that can reduce or shift their electricity demand. For example, a large supermarket can turn its refrigerators down fractionally or a glass smelting factory can shift its activity from peak time.
Jim Cardwell, head of policy development at Northern Powergrid, commented: "With this plan, we are directly responding to the societal challenges of climate change, resource conservation and increased raw material costs. New technology means we can both empower our customers to play a more active role in network management, and ensure that the cost saving is shared fairly."
The plan sets out where our network is expected to require intervention and invites customers to express interest in providing flexible capacity that enables Northern Powergrid to defer investing in building new assets.
Interest is initially sought from network users in nine locations across the region. After carrying out network assessments, Northern Powergrid identified substations located in the following areas on the local network: Sheffield; Bridlington; Newcastle; Goole; Scunthorpe; Hull; Dewsbury; York; Huddersfield.  
Andrew McKenna, commercial development manager at Northern Powergrid, added: "The need for flexibility is expected to grow over time, with increased intermittent renewable generation, growing numbers of EVs and changing consumer behaviour. This is the first stage of an increasingly collaborative and customer-centric approach to delivering our core electricity delivery service."
---
Comments
Login on register to comment