Networks must consider needs of vulnerable customers, analysis shows
Analysis carried out on behalf of the Energy Networks Association (ENA) shows that network operators must ensure that vulnerable customers are not left behind as the UK works towards net zero.
20th August 2019 by Networks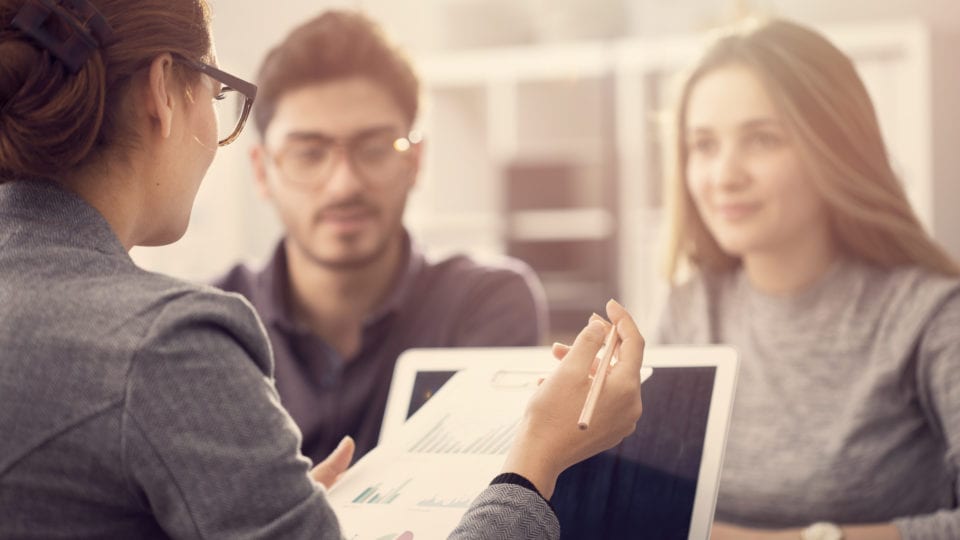 The analysis, led by research consultants Accent and PJM Economics, provides an insight into which network services are most valued.
Households across Great Britain have ranked supporting customers – and in particular vulnerable customers – as among the most important services they want to see from their local electricity network operator.
Accent's analysis, carried out in Spring 2019, involved surveying more than 1,200 households, using a mix of online surveys and in-home interviews with bill-payers of varying ages (16 years and older), gender and socio-economic status.
The network initiatives most valued by households include:
Supporting customers, and in particular vulnerable customers, were ranked the highest priorities.
Fast and easy access to information including proactive advice on signing up to the Priority Services Register (PSR) and how to act in a power cut.
Accelerating the roll-out of more flexible energy services to benefit customers, for example by enabling them to earn money by using less electricity at a certain time of the day.
Developing initiatives to reduce the environmental impact of network company activities.
Making it easier for customers to connect local energy generation, such as solar PV and wind power.
In a statement, the ENA said: "As the UK rapidly transforms its energy system to meet the net zero emissions target, the findings highlight the importance of understanding and safeguarding the needs of households. With their strong track record of supporting vulnerable customers, network companies will play a key role in ensuring no-one is left behind.
"Households have also showed they back the innovative work being led by network companies to help deliver net zero. Across the UK, they are helping scale-up the amount of local, low-carbon energy generation on the grid and enabling new flexibility markets in which customers can be rewarded for using less or more energy at certain times of the day."
Commenting on the findings, ENA chief executive David Smith, said: "The results of this analysis are testament to the role of electricity network companies as the backbone of communities everywhere. Not only do these companies raise awareness and provide advice to hard-to-reach customers such as elderly or less mobile people, but they have helped to sign up more than six million customers to receive priority support during a power cut.
"As the UK strives for net zero, it is clear households want networks to keep on supporting local energy markets and integrating record levels of renewable energy. To allow this to continue, there must be strong alignment between forthcoming UK Government policy on net zero and Ofgem's RIIO price control framework."
---
Comments
Login on register to comment