Network project update w/c 29 July 2019
With various network upgrades and projects taking place across the UK Network provides a roundup for the week commencing 29 July.
1st August 2019 by Networks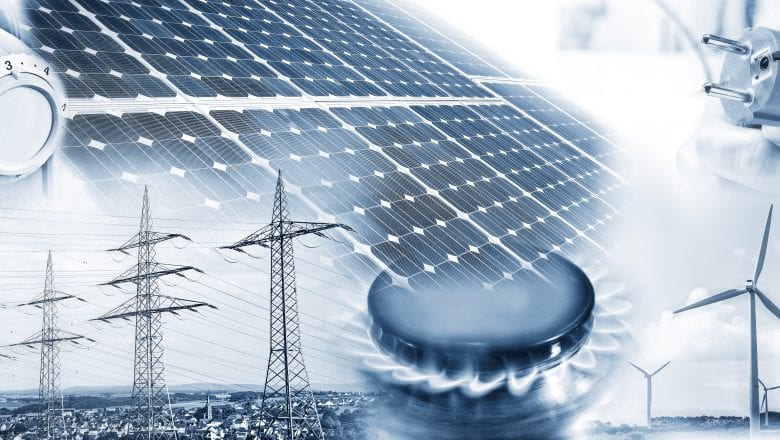 UK Power Networks
Engineers from UK Power Networks are working on a £5 million project to power the next skyscrapers on the City of London's famous skyline.
The company is jointly investing in a power upgrade with developers to double the power capacity of an electricity substation which will enable further growth in the financial district.
Engineers are adding additional capacity equivalent to powering an additional 27,000 homes to the electricity network, which serves the Bishopsgate and Moorgate area of London. The extra energy capacity will support economic development in the part of London known for buildings such as The Gherkin, Cheesegrater and Walkie Talkie.
A trio of new transformers, weighing over 100 tonnes each, will play a crucial role by stepping down the voltage so it can be safely delivered on to further substations and customers.
Jonathon Peirce, project manager at UK Power Networks, said: "We are investing in new equipment to continue providing safe and reliable power supplies for existing and future customers, supporting further construction work in this exciting and dynamic part of London.
"The next generation of landmarks on the horizon will be powered by the investment we are making now to meet the area's growing demand for power. It is a significant investment that will deliver wide benefits for the area for years to come."
SP Energy Networks
SP Energy Networks have embarked on £2 million electricity infrastructure upgrade that will benefit almost 9,000 customers in Lanark.
The project, which is expected to take between 12 and 18 months to complete, will see SP Energy Networks replace vital equipment in both the Corra Linn and Bonnington substations which are located in the UNESCO world heritage site in New Lanark.
Craig Arthur, SP distribution director, said: "At SP Energy Networks, we're committed to futureproofing the network so that customers see the full benefit of modern technology with fewer disruptions and power cuts in the area.
"As work is carried out in Lanark, we will always try to minimise any disruptions and ensure that the community is kept up to date with our progress."
Scottish and Southern Electricity Networks
Scottish and Southern Electricity Networks (SSEN) is undertaking a £2.4 million investment programme to upgrade and replace 11kv switchgear in four of its substations in the south of England.
The substations that SSEN has identified for investment are: Five Oaks, Horsham; Herriard, Hampshire; Basingstoke, Hampshire; and Argyle Road, Bognor Regis.
Work began in March 2019, and SSEN's engineers and contractors are due to be complete the network upgrades by February.
Switchgear comprises of individual circuit breakers (or large switches) which allows SSEN to direct power around ITS network. Once installed, the switchgear allows SSEN to restore power sooner after faults occur, improving network reliability, delivering on SSEN's customer demands.
Stuart Hogarth, distribution operations director, SSEN said: "This investment will help us deliver a more resilient, responsive network that is future-proofed for an increase in electricity demand. This switchgear investment forms just one part of the £185m we are investing in both our distribution areas up to 2022, to serve our 3.8m customers."
---
Comments
Login on register to comment