Network operators agree flexibility commitment
Britain's electricity network operators have entered into a commitment which will see them include smart flexibility service markets as part of their day-to-day operations.
13th December 2018 by Networks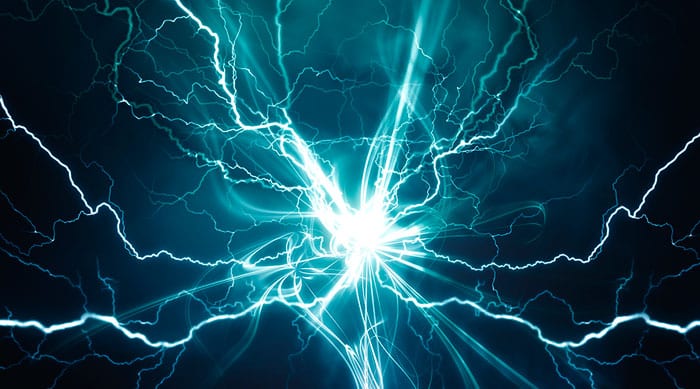 The Energy Networks Association (ENA)'s Flexibility Commitment covers all new relevant projects of significant value, where local electricity operators face congestion in grid infrastructure that results from increased electricity demand and/or distributed energy projects being connected to the grid. Local grid operators will openly test the market for those projects to see what flexibility services are available from smart technologies such as renewable energy generation, demand-side response and energy efficiency measures, and compare the cost of using them with building new energy infrastructure.
According to the ENA, the move will help open up new opportunities for smart energy technologies to compete with and complement traditional forms of energy network infrastructure such as new pylons, transformers and substations. This technology forms part of a wider digital transformation of energy networks as part of what has been dubbed as Britain's 'Internet of Energy', where network operators use smart energy services and data to manage much less predictable patterns of electricity supply and demand.
National Infrastructure Commission research shows that using these smart technologies to provide services to Britain's electricity grid could avoid many of the costs of building new energy infrastructure, including new power stations, saving the British public up to £8bn a year by 2030.
Network operators hope the commitment will stimulate the aggregation of flexibility services by energy suppliers and other companies who will work with households, businesses and electricity generators to offer them as an alternative to traditional large-scale network upgrades.
With fully developed flexibility markets, examples of how those technologies might be used by households and businesses include:
Households charging their electric vehicles at off-peak times or when it is sunniest, whilst other households' domestic solar panels are generating electricity.
Businesses striking demand-side response agreements to adjust their electricity use at the times of day when they least need it, helping reduce the need and cost of building new infrastructure.
Using battery storage to help network operators proactively manage a rapidly changing electricity grid where electricity now flows in many different directions, rather than in just one as it has done in the past.
ENA chief executive David Smith said: "Like so many other parts of our world right now, the public is starting to see that their energy system is undergoing an important digital transformation. Our energy networks are committed to operating an efficient, smart, clean energy system that is fit for the British public.
"Our commitment will enable new energy markets across the country, creating new opportunities for people to further benefit from the latest smart technologies being used in their homes and businesses. That's good for the public, good for the system and good for our decarbonisation goals."
As part of the Commitment, network companies are also committing to work with Ofgem and other stakeholders to develop the forthcoming RIIO-2 price control framework to ensure that the financial incentives that network companies receive are fully aligned with the greater use of flexibility services and do not favour the building of new infrastructure where these services are more efficient.
Through the Open Networks Project, the ENA has also published its Flexible Resources Connections Guide to provide options for electricity storage and other technologies to connect to electricity grids on a flexible basis.
---
Comments
Login on register to comment