Network Awards 2020: Q&A with judge John Scott
The entry window is now open for this year's Network Awards. But just what are the judges looking for? Network speaks to Chiltern Power's John Scott, a member of our 10-strong panel.
11th October 2019 by Networks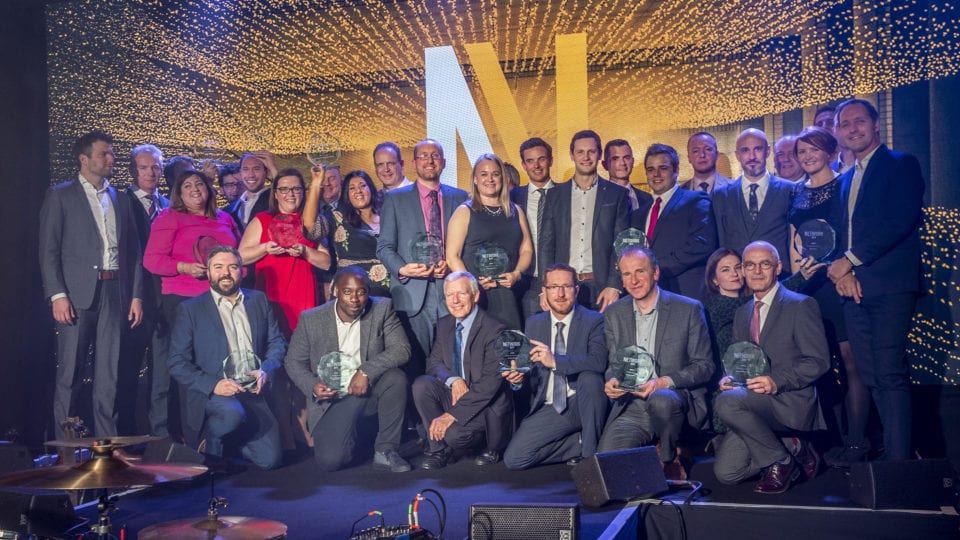 John Scott, an independent consultant at Chiltern Power and a former technical director at Ofgem, is one of a distinguished panel of 10 judges who will score all the entries in this year's awards, then debate their merits in an all-day judging session.
There are 15 categories , including a new category celebrating the partnership working that is delivering Cross Vector projects.
What do you think we'll see in this year's entries? Has the line between "business as usual" and what's outstanding practice shifted?
Business as Usual requires scaling-up and moving beyond proof-of-concept demonstrations. It would be great to see entries that show how strategies and designs for scaling-up have been incorporated and assessed.

Which themes do you hope will be reflected in the entries?
There is huge uncertainty ahead for all parties in the sector, which is why we talk of transformation rather than incremental change. It would be a most encouraging sign to see innovations that are adaptive to change, that are designed to recognise and learn from uncertainty, and so contribute to emergent development processes.
Which area of activity in the sector could most benefit from the awareness boost offered by the awards?
Digital skills are now being recognised as a new requirement for the future and it is good to see that Ofgem has recently asked the network companies to include a Digitalisation Strategy in their RIIO-2 business plans. This raises a big challenge for the companies: when you get beyond the headlines, what exactly are these skills, do they need to be held in house, is it wise to buy them as a service from a third party, and are they best developed by training, by recruitment, or by partnering? There are risks here for the utility companies if they are late to the party, or have not equipped themselves to be informed buyers.
Entrants will be operating against a complex background. What are the key issues they should be aware of?
Really forward-looking, customer-serving, innovation requires that the gaps between the sector internal silos are addressed so that technical and commercial "system of systems" coordinated solutions can be achieved. This is still waiting for policy-maker intervention and for Ofgem to take a searching look at its role in a transforming sector. A job for the new CEO's To-Do list we might hope?

Will the entries show that today's grid is becoming"smart", flexible and innovative?
It would be most encouraging to see innovation submissions that fill some of the yawning gaps in today's sector: one example would be projects that will assist companies not only move towards DSO roles and greater network flexibility, but will do this looking beyond their licence boundary walls, for example engaging with parties and technologies on the customer side of the meter and with community energy enterprises.
---
Comments
Login on register to comment