National Grid ESO pledges £2bn savings under RIIO-T2
The National Grid ESO is anticipating the creation of savings and benefits worth £2bn in the RIIO-T2 price control period, according to the finalised business plan it submitted to Ofgem this week.
11th December 2019 by Networks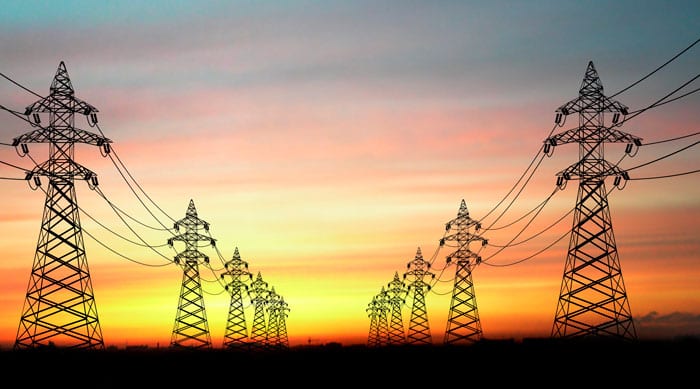 The business plan follows the publication of two draft versions, in July and October.
According to Fintan Slye, National Grid ESO director, "our proposed activities in RIIO-2 will generate net benefits [for consumers] of around £2 bn over the five years, which translates into a £3 reduction on every annual consumer bill".
The ESO plans to achieve the £2bn in benefits "through lower balancing costs, avoided network investment, and industry efficiencies".
This will include £210m through better control of the electricity system, leading to reduced emissions and reducing balancing costs; £466m from avoided network costs and constraint cost savings; and £663m from "transforming network planning by introducing competition between network and commercial solutions".
With the ESO cutting its own carbon footprint, it also predicts that it will be able to operate the grid carbon-free by 2025 thanks to investment in its "control centre architecture and systems".
The business plan includes commitments to deliver:
new area monitoring and control systems, to ensure power system stability in a low carbon world;
new market and auction platforms to promote competition and enable participants as small as 1MW to participate;
a digital engagement platform to provide a single point of contact for all ESO data and services, enabling a step change in data use and sharing across the industry; and
IT system changes required by our customers, and those mandated by Great Britain and European Union regulations.
Introducing the business plan, Slye said: "Our Business Plan is founded on a vision for the next decade and beyond, focusing on how we must evolve to meet the challenges of the changing energy landscape and maximise benefits for consumers.
"As well as delivering new systems and market platforms, we must also transform our capability through investment in information technology, innovation and people.
"The introduction of a new RIIO-2 regulatory framework is an opportunity to put in place a funding model and incentive scheme that drives the right behaviours.
Also announcing the submission, Kayte O'Neill, head of strategy and regulation, said: "This is an important milestone for the ESO since becoming legally separate from the National Grid Electricity Transmission business, as this will be our first price control as a standalone company.
"Since publication of our draft business plans in July and October we have further strengthened this final submission to incorporate feedback from you, our ESO RIIO-2 Stakeholder Group and Ofgem's Challenge Group.
"We believe as result of this we have created a coherent and well-justified business plan that creates significant value for consumers and I am excited to share our final version with you."
National Grid ESO is to host a webinar on 16 December that will offer an overview of the business plan, and key changes made since the publication of the draft version.
---
Comments
Login on register to comment