Managing vegetation
Examining how LiDAR, satellites and arboreal experience are helping Point4 to revolutionise network vegetation management.
4th January 2018 by Networks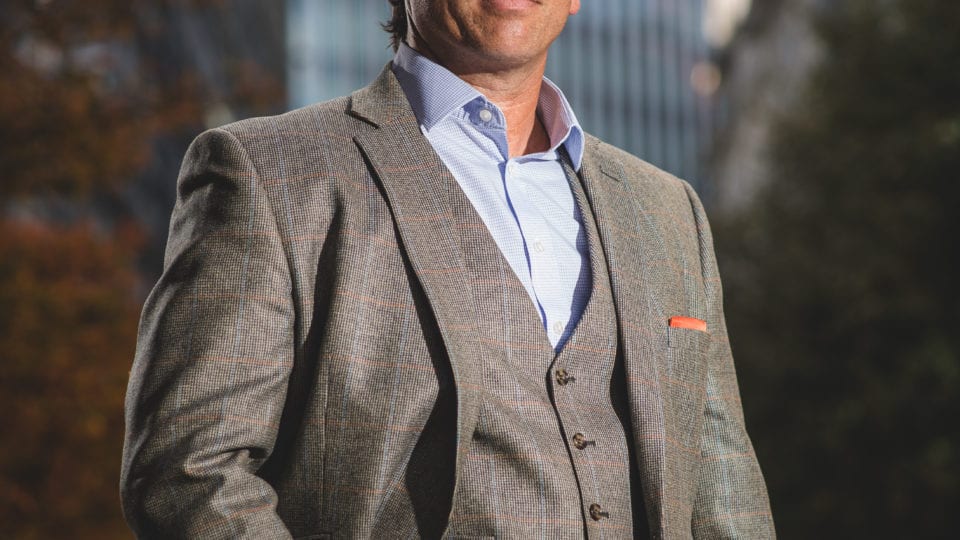 Point4, the UK leader in the effective and efficient mitigation of tree risk to critical infrastructure, has announced that it has been awarded a grant by the European Space Agency to help co-fund a 30-month project looking into how satellites can be used to help network operators manage the growing problem of vegetation management.
With up to 30 per cent of electricity faults in the UK related to vegetation interference, this is costing the energy industry over £250 million each year in cutting and regulatory fines for disrupted services. It is a problem that's growing by 35 per cent each year and Ofgem estimates that vegetation management will cost the industry more than £1 billion between 2015 – 2023.
With more than 300,000 kilometres of power lines to be surveyed, traditional management techniques, such as "walking the network", are costing operators more than £30m each year. In recent years, technological aids such as LiDAR have been employed to map out the vegetation close to the network and this has helped somewhat in planning. But to turn that data into useful information to support operational decisions and improve vegetation management activities requires something more than just mapping trees onto a GIS system.
This is the problem that Point4 have set out to solve by intelligently applying technology and using their deep experience of vegetation management to develop practical solutions. Founded in 2013 by CEO Martin Stanley, a veteran of over 20 years in vegetation contracting, Point4 approach the problem from a risk management perspective. As Stanley says: "If you can understand the risk posed by each tree you have a way to prioritise and target your efforts and reduce service interruptions. Point4's RiMiT solution does just that. Using LiDAR data to identify the network components and the proximal vegetation, it allocates a unique asset value to each tree and a risk rating. When the categorised vegetation is overlaid on a map of the network assets it shows which trees need remedial work and can automatically generate work orders for your contracting team."
The benefits of this approach are significant, with up to 50 per cent savings in both in-field operations and regulatory penalties. For most operators this can have a real impact on their bottom line.
Stanley continues: "A major benefit is being able to prove that the network is compliant to the regulatory and operational standards. We provide a handheld device, linked by satellite to the main system, that provides accurate measurements in the field of the post-cut distances which are updated in real time. The central system can report on the compliance status of the network circuit by circuit.
"Of course, trees continue to grow, and with global warming growing seasons are getting longer. This is where our arboreal experience comes to the fore. The solution has predictive growth capability to help operators plan ahead. Our agreement with the European Space Agency will help to enhance growth predictions across the network. This will mean that collecting LiDAR data sets, which is time consuming and expensive, isn't required so frequently, further reducing costs.
"Technology, allied to experience, enables us to greatly assist operators in managing vegetation on their network and significantly reduce cost and risk," Stanley concludes, "and there is so much more we can do. We have only just started."
---
Comments
Login on register to comment