Making substations the cornerstone of your smart grid
Innovative smart grid solutions are helping utilities improve grid reliability and efficiency, while enhancing security of supply
24th July 2017 by Networks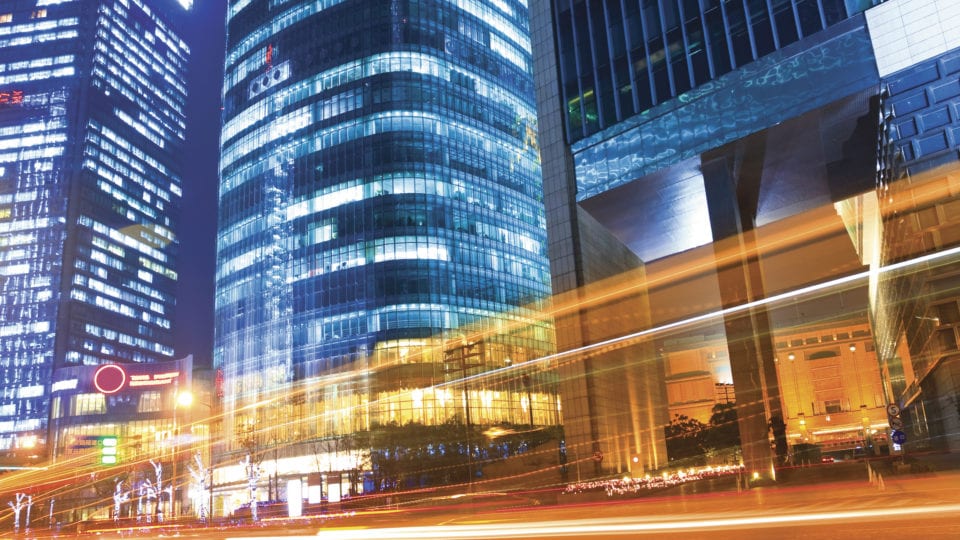 Utilities today face increasing pressure to improve grid reliability and efficiency, while simultaneously enhancing security of supply. They must also support a higher ratio of distributed energy resources (DER) — such as renewable energy sources, distributed storage, and electric vehicle charging stations — connected to medium voltage (MV) or low voltage (LV) distribution systems.
Innovative smart grid solutions exist today to help meet these challenges. At the heart of any electrical power distribution system, MV/LV substations house the switches, circuit breakers, transformers, LV feeder pillars and other assets used to keep customers on supply.
These substations, located most closely to grid users, are becoming the obvious choice for electricity grid evolution and investment. They are important as they represent the last piece of infrastructure before the power is routed into a consumer's home. Therefore, transitioning MV/LV substations' assets to host these new smart capabilities is becoming a focal point of any smart grid deployment.
Smart grid deployments have been in existence worldwide for 15 years. However, their growth has often been limited by the cost of implementation and communications challenges. The internet of things (IoT) has made better communication feasible while devices like smart sensors are now more affordable.
The evolution of the substation environment has meant innovations like bidirectional power flow have become a reality. As a result, the systems built to manage energy have had to adapt. Traditionally, MV/LV substations in public distribution applications are equipped with ring main units (RMUs). These use switch-fuse solutions or circuit breakers for MV/LV transformer protection, with manual load break switches for cable switching. When a fault occurs, a crew has to go into the field in order to identify the location of the fault, possibly helped by checking the position of the fault passage indicator (FPI) in different substations, if such devices are installed on the concerned feeder.
This is time-consuming and costly and may lead to long outages. Which is why operators need to be equipped with RMUs that offer reliability, safety, longevity and smart integration. The RMU is the perfect device for innovation – it can be adapted for more monitoring and control, while their reliability is important because they need to offer long-term durability.
Reducing customer minutes lost and customer interruptions is already playing a key role in the way that energy is supplied and consumed. As a result, the components that support security of supply will need to be aligned with this as the end goal.
The industry benchmark: Schneider Electric's Ringmaster RN2d
Ring main unit for 11kV switchgear
Accessories for every RMU application and configuration, offers greater flexibility
Compact and flexible design allows for easy operation and maintenance, with minimal installation footprint
Delivers optimal performance in harsh environmental conditions
Can be used in conjunction with Easergy T300, an innovative feeder automation RTU, for smart, advanced network management
ENA 41-36 Ed 3 assessed
Leverages over 20 years of Ringmaster excellence and 100 years of expertise, made in the UK
---
Comments
Login on register to comment