Low carbon jobs and revenue in growth, says ONS
New figures released by the Office for National Statistics (ONS) confirm that the UK's low carbon and renewable energy sector grew steadily and created new jobs in the period from 2015 to 2018, although the comparison with 2014 looks less positive.
16th January 2020 by Networks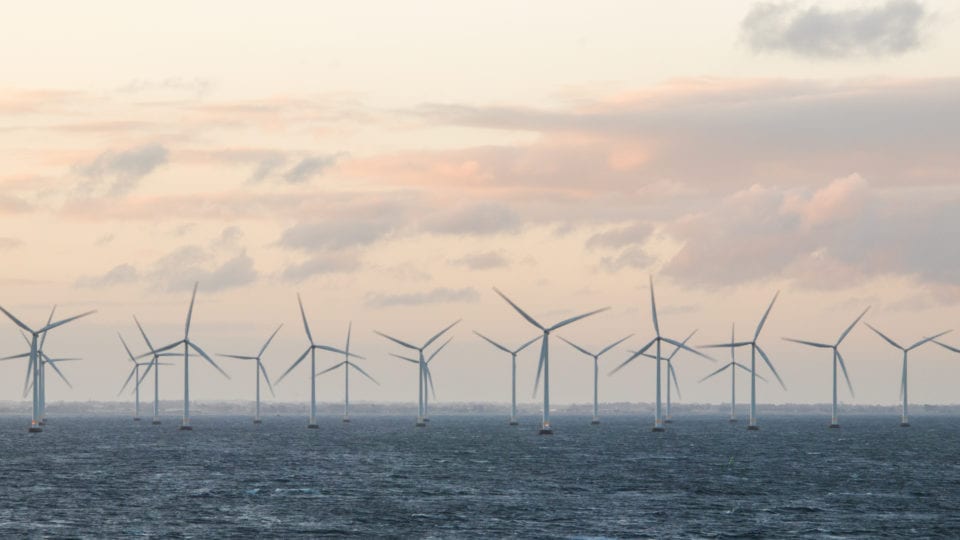 Turnover in the UK's low carbon and renewable energy economy (LCREE) was estimated at £46.7 bn in 2018, up 16% from £40.4 bn in 2015.
Meanwhile, employment in the sector was estimated at 224,800 full-time equivalent (FTE) posts in 2018, up 12% from 200,800 in 2015.
The sector accounted for around 1% of total UK employment in 2018, similar to 2015 to 2017.
This figure was slightly higher for Scotland, Wales and Northern Ireland than England and the UK as a whole, suggesting that the sector is relatively more important there.
However, the latest ONS data looks less impressive when compared with its findings in 2014, when turnover was estimated at £46.2 bn, and total employment was higher than in 2018, at 238,500.
Critics have suggested that the fall in employment relative to 2014 is linked to cuts in government incentives for the solar energy sector.
George Day, head of markets, policy and regulation at the Energy Systems Catapult, said that this three year positive trend now needed to the extended to the built environment sector.
He said: "The overall growth in this crucial sector is fantastic news and underlines that where robust policy frameworks are in place – as they are for renewable power – innovation and good jobs follow.
"The next challenge is to replicate this success in areas where more progress is needed, particularly in buildings.
"All buildings need to be zero carbon by 2050, and we will need new technologies that work for buildings old and new. Crucially, we also need a massive new workforce with the skills to transform the building stock in every part of the UK.
"But kick-starting this market requires robust policy, including: carbon performance ratings on buildings; regional retro-fit programmes; and rolling out local area energy planning to prioritise investment for local needs.
"The right mix of policies will reward the innovators who come up with the clean energy solutions our country needs to meet net zero."
However, in light of the 2014 to 2018 comparison, Tom Steward, regulation and compliance manager at Good Energy, said: "Supporting the green sector is win-win for the economy and the environment. Through cutting financial support, the government has neglected its role to support economic growth, which is stunting the development of our world-leading clean energy sector.
"The transition to net-zero emissions will not happen on its own. The government must be a genuine positive force, implementing the right policies, funding and support to usher in a net-zero future."
Within the sector, energy efficient products formed the largest sub-sector, accounting for 36% (£16.7 bn) of UK LCREE turnover, and 51% (114,400 FTE) of employment in the LCREE sector.
Other sectors showing increased employment between 2015 and 2018 were energy monitoring systems; bioenergy; and offshore wind.
The nuclear industry showed a slight drop in employment, along with the solar energy and onshore wind sectors.
In other findings from the statistical update, investment in the sector increased by 48% between 2015 and 2018, to stand at £8.1 bn in 2018.
However, this was mainly the result of a rise in investment by the offshore wind sector, up £3.5 bn between 2015 and 2018.
---
Comments
Login on register to comment