Local balancing is 'dangerous', warns Italian TSO
Allowing distribution system operators to balance at a local level would be "dangerous", the Italian transmission system operator (TSO) Terna warned delegates at the international conference Renewable Energy World last week.
27th June 2016 by Networks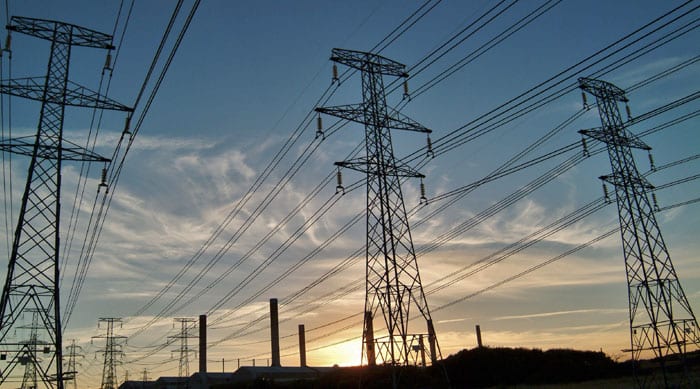 Terna's head of operation and engineering of electric system, Enrico MariaCarlini said he is not in favour of a decentralised balancing system because if it is not properly co-ordinated "it is dangerous and could lead to an excess of power."
"I don't think a co-ordinated balancing system could be efficient, and could trip the system," he added.
MariaCarlini said several models could work for how to balance distributed generation, but overall co-ordination from a central position "is still needed."
Fellow panellist Jill Carney, director of the Electricity Storage Network, said there is a desire in the UK to transfer some of the role of balancing to distribution network operators (DNOs) so that they perform more of a distribution system operator (DSO) role.
But she said there is a "tension" between what the TSO does and what the DNO wants to do.
"Where do you draw the line?" she said. "Who has the responsibility for balancing?"
EnAppSys director Paul Verrill added at the event that the solution to the failing business model of large developers is to increasingly provide ancillary services, but that the tension between TSO and DNOs is holding back the growth of the ancillary services market in the UK, putting the UK at increasing risk of blackout as large generators go offline.
"I think we need a stronger ancillary services market and longer contract terms, and the tension between TSO and DNO needs to be resolved to produce the best solution."
Earlier this month the Energy and Climate Change Committee called for the system operator role to be split off from National Grid in favour of an independent body to address conflicts with National Grid's other businesses.
---
Comments
Login on register to comment