Keeping regulatory certainty
David Smith, chief executive of the Energy Networks Association (ENA), looks at how the cancellation of Ofgem's mid-period review could impact the energy networks.
29th May 2018 by Networks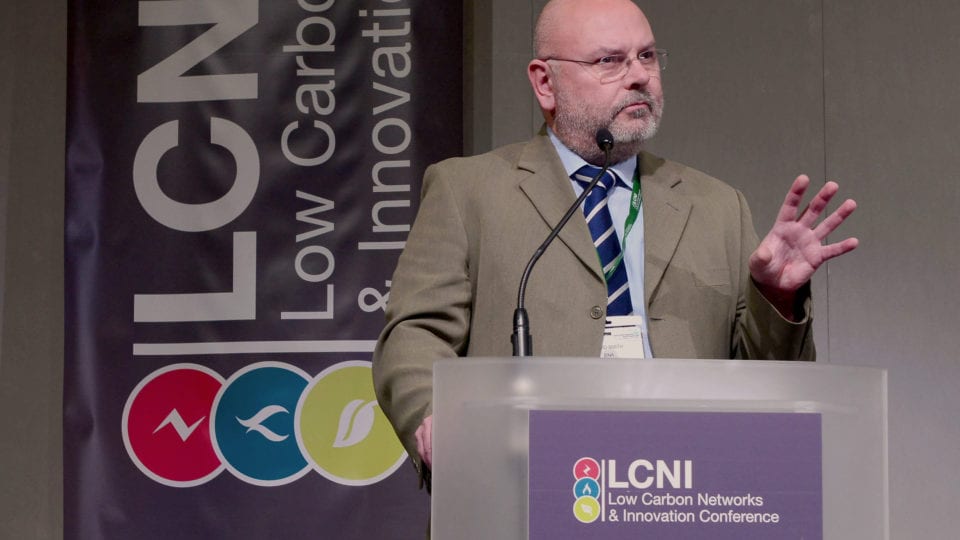 At the end of April this year, Ofgem announced that it will not be launching a mid-period review into the current RIIO1 price control system regulating UK electricity networks. Their conclusion was that RIIO1 was working as intended and they had not identified any issues within the current price control system. They also mentioned that they are happy with preparations by energy networks in specific areas including electric vehicles, cyber security, new European laws and storm resilience. DNOs have committed to using existing allowances of over £600m to drive innovation further into a smarter, more flexible energy system. This helps ensure the energy networks are being more proactive and flexible in meeting demands of newer technologies and services to customers.
The Energy Networks Association agree with Ofgem's response that a mid-period review is not needed in the current price control system. RIIO1 has been successful, saving consumers approximately £9 billion over the course of the current price control period. Electricity networks are forecast to invest a total of £25.4bn in network infrastructure across Great Britain in this current price control period (2015-23) and have already invested £6.6bn since 2015 according to Ofgem's RIIO ED-1 2016/17 Annual Report. Energy network companies are committed to creating a more efficient, smarter, cleaner energy system. The decision to not launch a mid-period review means that costs will be kept down while investor confidence in energy networks will remain high.
Keeping focused
Operating network infrastructure is a capitally intensive business, and Ofgem's impact assessment shows that its proposals for re-opening the price control period for a wide-ranging review could have resulted in increased costs to the consumer of up to £3.1bn. This impact assessment provides a snapshot of the impact that regulatory uncertainty can have on consumer bills. Back in February this year, Western Power Distribution (WPD) warned that simply proposing this as an option for the regulator had knocked 20 per cent off WPD's share price. The message is clear – re-opening the price control would have been counter intuitive as it could have increased costs and reduced value for money for consumers and the networks.
Should there be further concerns of the current RIIO1 price control, Ofgem has confirmed that any outperformance will be addressed through the 'close-out' mechanism which was created to return money to consumers at the end of the price control period should there be a need to. ENA believes that this is the best way for the networks to continue their focus as a world leader in energy network performance and innovation.
UK energy networks are amongst the most reliable in the world while costs are the same or cheaper than those of other major European economies according to a recent report from Aldersgate Group and UCL. This indicates the successes of the RIIO1 price control system giving customers significant savings, world leading innovation projects and an energy network that is over 99 per cent reliable. The decision not to have a mid-period review means networks can continue with the successes and develop RIIO1 even further to the end of the price control.
---
Comments
Login on register to comment