JV offering businesses battery storage deal
A joint venture between Thrive Renewables and Aura Power will see UK businesses offered the chance to use battery energy storage systems to cut electricity bills at no cost to themselves.
14th June 2018 by Networks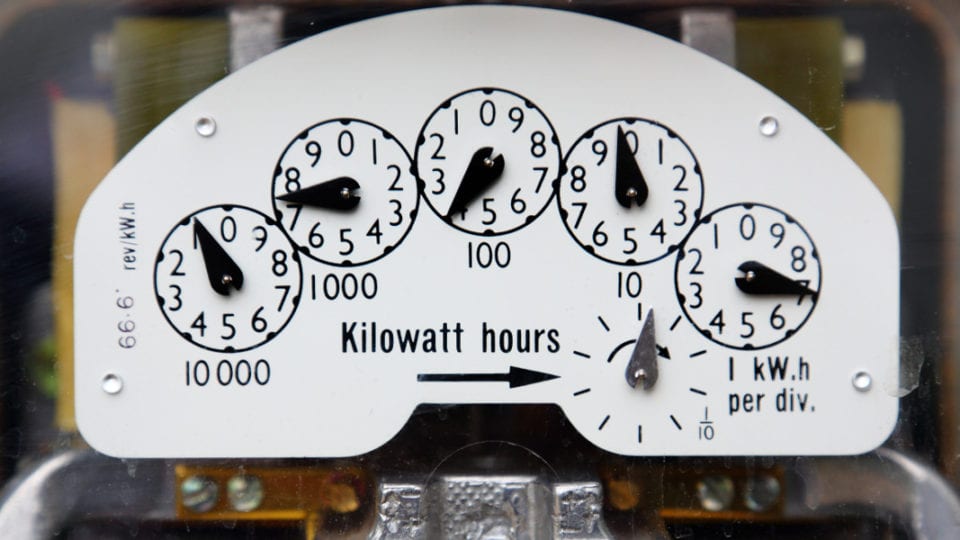 The joint venture will install and operate batteries for medium and large energy users free of charge in return for a share of revenues. According to the JV, once the battery is installed, customers will see immediate cost savings from avoiding premium-cost peak energy charges and income from providing flexibility services to the grid.
They are targeting thousands of businesses spending £500,000 a year or more on electricity. Over 8,000 businesses in the UK have annual electricity contracts of 10GWh or more and are likely to be spending at least £1 million a year, according to energy market analysts Cornwall Insight. The number with £500,000 annual bills is likely to be far larger.
Customers with a mid-range 2MW battery could save more than £1 million over a 15-year standard contract.
Matthew Clayton, managing director of Thrive Renewables, said: "We are offering businesses a straight forward solution. We take the investment risk, manage the development, and operate the battery to maximise mutual returns. We agree a contract with the customer, they can get on with their core business and save tens of thousands from year one. Increasing flexibility in the UK's electricity system is key to the continued transition to a cleaner, smarter energy network."
Simon Coulson, director of Aura Power, added: "We are seeking clients with whom we can develop a long-term partnership. We have a good product and strong financial backing, and we are already in advanced talks with several clients including a large dairy, a food processor and a tile manufacturer."
Thrive has invested in, owns and operates a 104MW portfolio of wind, hydro and solar assets. The joint venture moves it into the rapidly emerging storage market, combining its own funding and behind the meter renewable expertise with Aura Power's market-leading experience of developing utility scale batteries.
Aura Power has developed a wide range of projects including a 15MW battery at Lockleaze, near Bristol – the UK's largest when it started operation in August 2017 – and a 10MW battery at Nevendon, Essex.
The joint venture is seeking businesses spending around £50,000 a month or more on electricity with steady consumption and spare import capacity. Potential customers could include manufacturers, water utilities, pharmaceuticals businesses, cold storage facilities, hotels and large office buildings.
---
Comments
Login on register to comment