Italian firm plugs €20m into Tynemouth storage project
Italian energy firm Enel is to invest €20 million in an energy storage facility in Tynemouth after purchasing the "construction-ready" project from the developer, Element Power.
17th May 2017 by Networks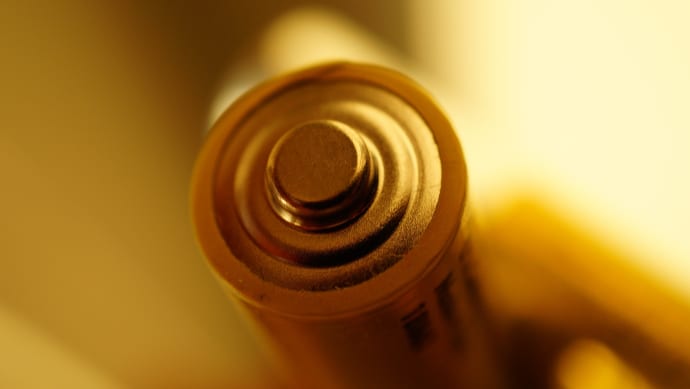 The project has already won a four-year contract to provide balancing services through National Grid's enhance frequency response (EFR) tender.
The facility will feature lithium-ion batteries with a total capacity of 25MW and 12.5MWh.
"Tynemouth represents for Enel an opportunity to gain experience and strategic knowledge in building such projects."
The €20 million (£17.2 million) figure covers both the purchase of the project in its current state and future construction costs.
The development will be taken forwards by Enel's global thermal generation division and is scheduled for completion in 2018.
The Tynemouth project was one of eight battery storage developments to be awarded an agreement in the EFR tender last year, securing a price of around £12/MWh. Once the contract is fulfilled, the facility will then be used to bid for contracts in the ancillary services and capacity markets.
"This transaction marks an important step forward in the growth of our Group in the promising and innovative sector of the stand-alone battery energy storage systems", said Enrico Viale, head of Enel's global thermal generation division.
"Due to the increasing role of renewable energy sources, the growing need of grid balancing services and the fast reduction of technology costs, the [battery storage] market is expected to grow exponentially in all geographies in the next years.
"For this reason, Tynemouth represents for Enel an opportunity to gain experience and strategic knowledge in building such projects, which can then be applied to other markets".
The firm heaped praise on the storage market in the UK, which it described as one of the "most advanced" in the world, having been among the first to hold a frequency response tender for stand-alone storage projects.
"The country offers multiple revenues streams opportunities, including both fixed payments and market remuneration schemes, and features good growth potential, with analysts estimating that 700 MW of different kind of storage projects will be installed in UK by 20201," the company added.
Earlier this week, Western Power Distribution launched a consultation to establish the potential level of growth of energy storage within its networks covering the Midlands, South Wales and South West England.
---
Comments
Login on register to comment