Investment in north west's power network continues
Electricity North West has invested £270 million in strengthening the power network since Storm Desmond hit the region two years ago.
5th December 2017 by Networks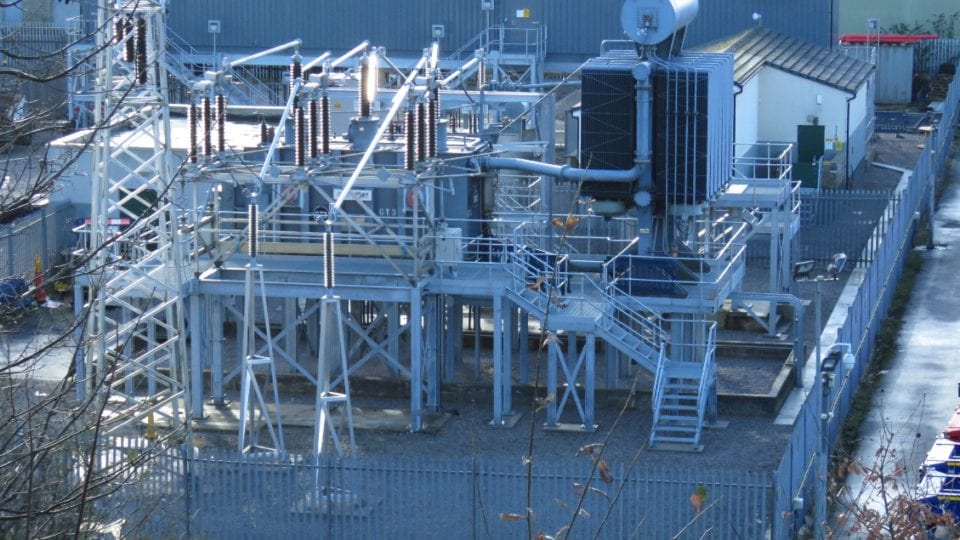 Storm Desmond caused widespread damage and disruption and the loss of power to 55,000 people in Lancaster and Morecambe after floodwater breached flood defences which were installed to withstand a 'once-in-100-year' floods and more than 13,000 homes and businesses in Cumbria.
Since winter 2015 Electricity North West has invested more than £270m which will benefit more than five million customers from rural Cumbria to urban Manchester, including almost 1,000 miles of trees cut, £14m in upgrading and replacing overhead power lines and £14m in upgrading underground electricity cables.
The financial boost also includes a further £5.4m investment to help protect key substations of which £4.6m has been invested at our main substations at Lancaster, Carlisle and Rochdale. The extra defences, which include raising key equipment over 10ft high, new flood doors and CCTV which help monitor any activity in the substation.
Martin Deehan, operations director for Electricity North West, said: "It is our responsibility to keep the power on for everyone across the North West which is why we're proud of the work and our investment in the network since Storm Desmond hit our region two years ago.
"We've already experienced some severe weather this year and I'm delighted to say that the network has coped well which is great reassurance to our customers as we head into winter.
"Whether it is charging your mobile or streaming your favourite TV series, we all take electricity for granted every day and its essential that we continue to make that happen."
---
Comments
Login on register to comment