Higher wind speeds to boost power output for 10 years
A new study published in the journal Nature Climate Change suggests that global wind speeds have increased substantially since 2010, after around three decades of decline.
20th November 2019 by Networks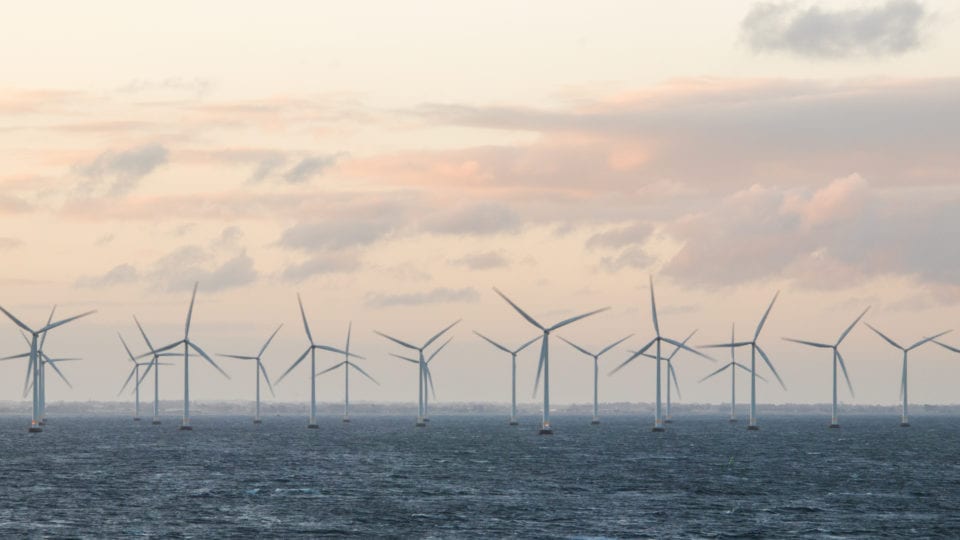 Scientists had previously recorded reductions in global average surface wind speed occurring over land since the 1980s, a phenomenon known as global terrestrial stilling.
However, wind data gathered worldwide has now shown that the "stilling" reversed around 2010 and that global wind speeds over land have recovered.
The scientists link the increase to changes in the patterns of ocean and atmospheric circulation: previously it had been hypothesized that vegetation growth and/or urbanisation had led to a reduction in wind speeds.
According to the paper, global mean annual wind speeds have risen from 3.13 metres per second in 2010 to 3.30 metres per second in 2017.
This increases the amount of energy entering a hypothetical wind turbine receiving the global average wind by 17%, plus or minus 2%.
However, this figure is subject to regional variations – the figure would be 22% plus or minus 2% in both North America and Europe, but 11% plus or minus 4% in Asia.
The scientists calculate that the power output of an average wind turbine has already risen by 17% between 2010 and 2017, with around 50% of this increase coming from technology innovations and 50% from higher wind speeds.
However, if the wind speed trend continues along its current trajectory, then the power output of an average wind turbine could have risen by 37% between 2010 and 2024, to 3.3 million kilowatt hours per turbine.
On the other hand, the paper suggests that "oscillation patterns in the future will probably cause a return to declining wind speeds".
But it predicts that the increase will persist for at least the next 10 years, and suggests that the wind industry should work to achieve the best utilisation of the available power, possibly by building turbines with larger capacities.
Commenting on the study, Simon Daniel, chief executive of battery storage company Moixa, said: "The global increase in wind speeds will affect islands more than anywhere else. Here in the UK, we must lead the world as a smart energy island and harness increasing wind speeds to expand renewable energy generation.
"Using AI to intelligently store and export the increased output from wind farms in electric vehicle and home batteries can deliver a resilient, economic energy system that hits our 2050 net-zero goals.
"With our software managing a fleet of 10,000 batteries in Japan, we've shown how intelligent storage can help manage intermittent renewables and eliminate the need for expensive new infrastructure. This is a blueprint that can deliver energy independence for the UK and other nations."
The Nature Climate Change paper says that "terrestrial stilling" had seemed to be on track to reduce global wind speed would have declined by 21% by the end of this century, potentially halving the amount of power available from the wind industry.
The rate of speed increase is in fact three times greater than the rate at which the winds were declining before 2010.
The researchers drew on data from 9,000 ground weather stations combined with statistical models.
---
Comments
Login on register to comment