Government updates Apprenticeship Levy plans
The government has published new information on the practicalities of the apprenticeship levy, which takes effect in April 2017.
12th August 2016 by Networks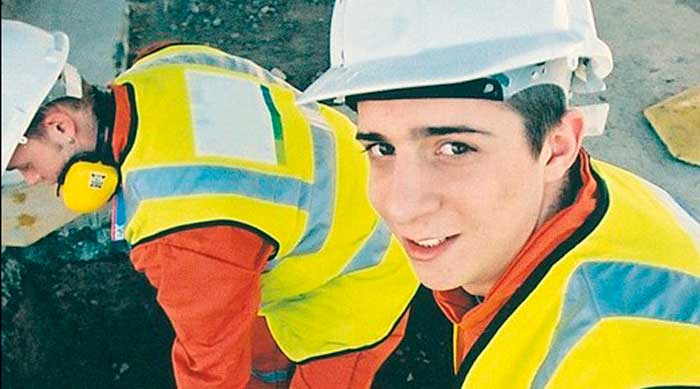 The new guidance has been published by the Department for Education (DfE), following its adoption of the skills portfolio from the Department for Business, Innovation and Skills in the recent reshuffle.
It sets out plans for how employers will pay into the scheme, which aims to boost the amount of money being invested by employers into apprenticeship training. The update also offers some information on how employers can claim back their levy benefits and what sorts of training qualify under the scheme.
Further information for employers on the calculation of levy payments will be available in December, according to DfE.
Responding to the latest publication of guidance, Nick Ellins, chief executive of the National Skills Academy for Power (NSAP) told Network: "Utility companies and their key delivery partners will be looking to see if these emerging guidelines and the various reviewed policies ultimately optimise their business environment for workforce renewal or create fresh regulatory burden."
He added: "The commitment made to employers by the Government at that time was that the levy implementation would give them a simple, clear, predictable and understandable policy environment, lowering red tape and directly meeting their business needs by being genuinely employer-led.
"These changes and the guidelines to come will inevitably be viewed and judged against that commitment."
The apprenticeship levy was announced in the detail of the Summer Budget in 2015 and is intended to support government's ambition to see three million apprenticeship starts by 2020.
The scheme will require all employers operating in the UK with a pay bill over £3 million a year to contribute 0.5% of that bill, via PAYE payments to HMRC, to the funding of apprenticeships. Employers will then be able to reclaim their contributions as training vouchers.
In May this year, experts at the NSAP annual conference raised concerns about the lack of detail available to employers about how the levy will work across the UK. There is also concern in industry that it will have unintended consequences for investment in skills and training other than apprenticeships.
---
Comments
Login on register to comment