GMB wants UK to reduce reliance on interconnectors
The energy union GMB says the UK should not rely so heavily on interconnectors, arguing for more investment in domestic generation rather than importing power from overseas.
13th February 2019 by Networks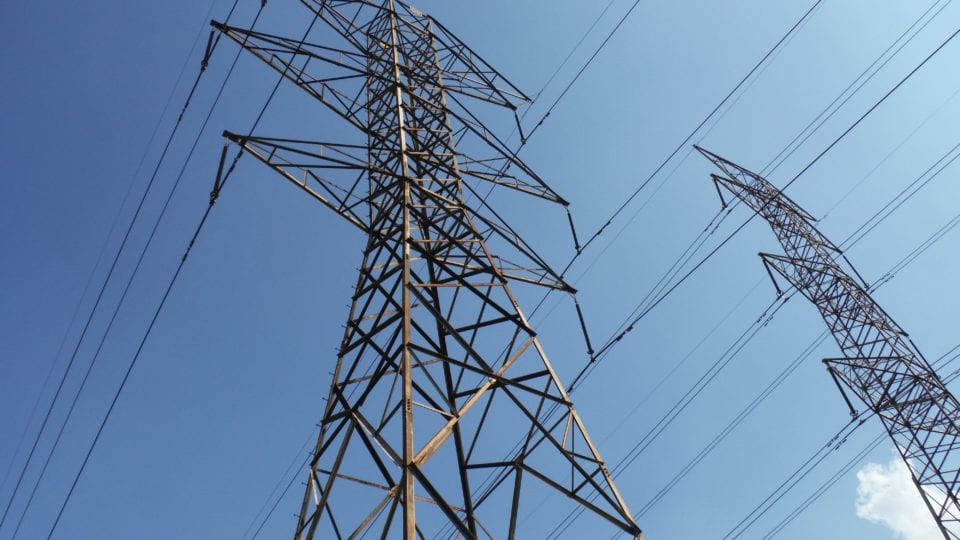 The union said Britain cannot depend on its neighbours to ensure the security of its electricity supplies when they are planning to do the same.
Justin Bowden, GMB national secretary, said: "UK investment in interconnectors needs an urgent review.
"It makes absolutely no sense for the country to rely on other countries to keep our lights on, when they are doing the same thing.
"The money raised from household energy bills should be spent on reliable, cost-effective lower carbon energy sources in the UK rather than relying on imports which may not be available. In an increasingly uncertain world, energy self-sufficiency is common sense.
"We should not spend our time and money looking for silver bullets that may not exist."
Germany, one of the countries the UK imports from, has decided to close down the coal-powered stations which supply 40% of electricity in Germany.
The German Government plans to rely on the interconnectors for power in times of peak demand.
---
Comments
Login on register to comment