From East into West
From advanced metering infrastructure to distribution automation, Private LTE / 4G (eLTE) has been proven and delivered, says Huawei UK's Nigel Nawacki.
25th July 2017 by Networks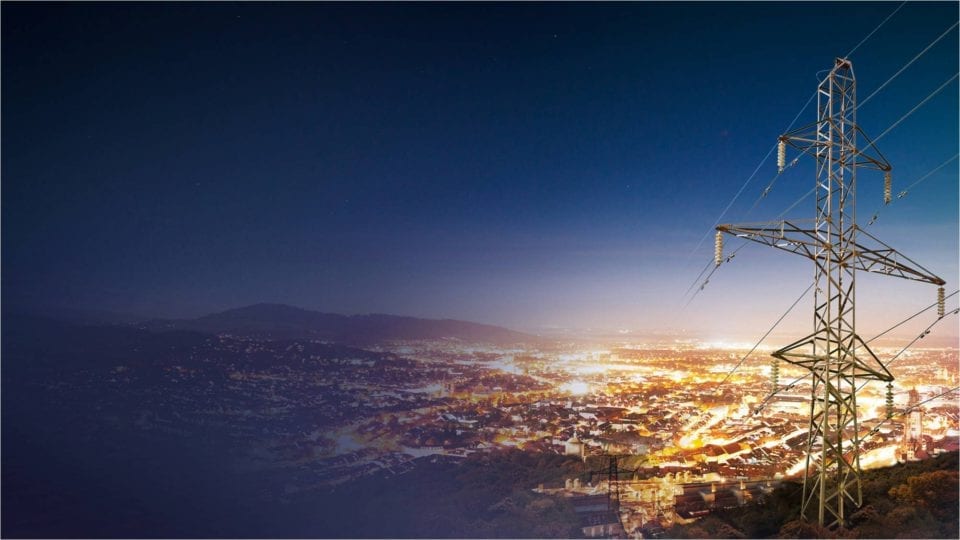 In the UK and Ireland, it's no surprise to most that a large proportion of secondary distribution sites are unconnected – or at the very least are connected with the most basic forms of telecommunication. These include satellite, which is expensive; X.25, old packet systems that are disappearing; or maybe even UHF scanning telemetry, which is narrowband and specific to certain functions.
These methods have served for decades in supporting telecontrol, but as we move towards new services for aspiring distribution system operators (DSOs) then perhaps there is a lesson to be learned from the East where 4G systems have been widely deployed and delivered a private "predictable" fabric that supports a multitude of needs, such as voice for field maintenance; data, which supports SCADA with predictable latency; and internet of things for metering.
Creating predictable and wide-area LV control and monitoring of distribution networks with eLTE systems is desirable, and now quite possible, if the right spectrum is put on the table.
It's all in the private spectrum. Using the lower frequencies of UHF (around 400MHz), the economics of range and reach can be supported at a reasonable cost. With the current Ofcom and industry discussion about UHF alignment and sharing, it should be feasible in a near future.
The lessons from Asia already allow us to have confidence in private LTE systems, but until now there has not been any real empirical data to prove that a standards-based technology like eLTE (from 3GPP) that is supported by multiple vendors can meet the needs of DSO grid services.
The good news is that things are developing and we hope to publish key results on that in due course.
The benefits
Several operational benefits can come about when a DNO uses private LTE in its journey to becoming a DSO, namely:
Micro grid control – for example, frequency responses of solar/wind/EV control requirement;
eLTE services could tackle the DSO problem of micro metro-level control and administration.
Case study: Zhuhai Distribution Automation Project
Zhuhai City in the Guangdong province of China covers an area of 1,701 square kilometers, has a population of 1.58 million and an annual GDP of CNY166.2 billion ($27.11 billion) in 2013. As a national special economic zone and port city, Zhuhai has a high-tech industrial infrastructure. Zhuhai has experienced rapid social and economic development over the past 20 years. New city districts are highly developed, and old town areas are relatively backward.
Zhuhai City's power grid serves 640,000 households. The grid consists of 59 substations, 1,027 sets of 10kV power lines with a total length of 5,607km, and 12,163 10kV transformers. The grid's maximum load reaches 2.71GW. In 2012, the grid provided a total of 15.56TWh of electric energy.
Zhuhai City has tens of thousands of distribution nodes. Most of these nodes are scattered across the 200km2 main urban districts. To improve power supply reliability and quality, Zhuhai launched its "demonstration area of the intelligent power distribution, consumption, and communication solution" in September 2011.
During solution development, wired communication faced considerable challenges. Some existing cables were difficult to upgrade. On-site engineering proved to be difficult and time-consuming, and even impossible in some old town areas.
The Zhuhai power company chose Huawei's eLTE wireless access solution. The solution uses the 1.8GHz private network frequency band to provide broadband wireless data communication services for the distribution automation system.
---
Comments
Login on register to comment