Fit for digital
Transmission substations are going through a radical evolution as digital technologies take hold, says ABB's Danny Lyonnette.
1st September 2016 by Networks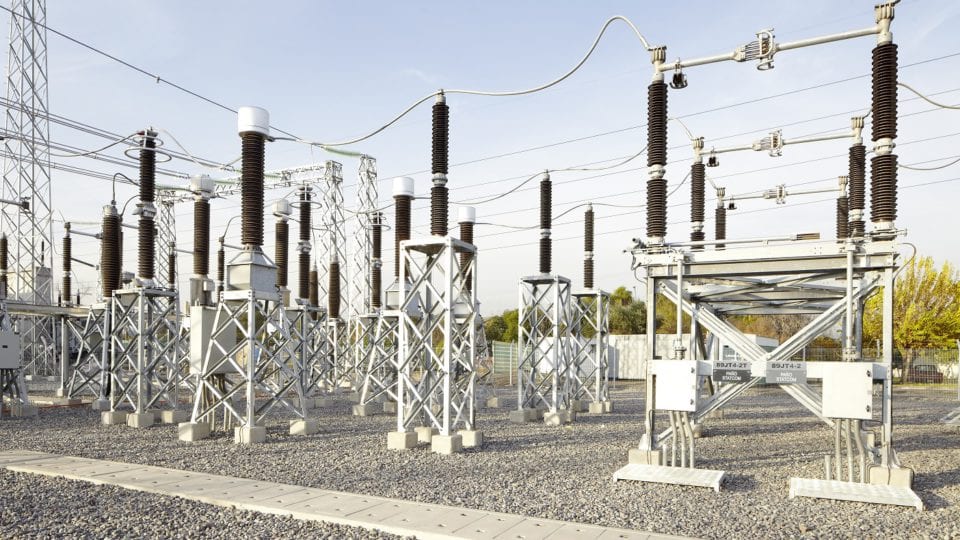 The drive for the UK's low carbon future is demanding enormous changes in our entire electricity system. Not only is there sustained, rapid growth in inherently variable renewables, generation is no longer centralized but can be distributed over a wide geographical area, so that the traditional one-way flow model is being replaced by multi-directional flows.
This is forcing an evolution of both our transmission infrastructure and the way it is operated, necessitating more intelligent management of supply and demand as systems are integrated within the Internet of Things, Services and People. We now require sophisticated monitoring, communication and control systems across the power value chain of generation, transmission, distribution, storage and consumption. This calls for a smarter power system that embraces digital substations.
Copper has always been at the heart of traditional substations, wiring together primary equipment like circuit breakers, conventional current and voltage transformers and protection relays. But this is changing thanks to the evolution of digital technologies, communications and standards. Not only are digital systems easier to install, they've proven to be safer, flexible and more reliable, and can reduce the quantity of copper connections in a substation by about 80 percent, a substantial cost saving.
One of the key features of digital substations is their use of Intelligent Electronic Devices (IEDs) with integrated information and communication technology. An IED is a microprocessor-based protection and control device for power equipment, such as circuit breakers, transformers and capacitor banks. The increasing amounts of data available in a digital substation will enable more sophisticated monitoring, diagnostics, protection and optimization of assets.
Our industry has already seen a widespread adoption of IEC 61850, the standard that defines substation communication protocols and the need for interoperability of systems.
Now there's more interest in the market for digital substations and ABB was recently selected to participate in the FITNESS ("Future Intelligent Transmission NEtwork SubStation") project of SP Energy Networks, along with other partners.
ABB will contribute its grid automation technology to this project, which will enable the first digital substation project in the UK that will allow for the digital substation scheme to protect, monitor and control the transmission network in parts of Scotland. The four-year project, funded by Ofgem as part of the RIIO NIC (Network Innovation Competition) programme, will show how digital communications over fibre can replace traditional copper connections to protect, monitor and control transmission networks.
FITNESS is a vital step to proving the case for digital substations in facilitating grid automation and the convergence of information and operational technologies. And when digital technology is accepted as the UK norm we can anticipate significant savings in overall substation costs and a significant footprint reduction of around 15 percent.
---
Comments
Login on register to comment