First power conductor in 30 years doubles capacity in Scotland
The installation of a new 275kV single conductor has allowed SP Energy Networks to connect an offshore wind farm to its network while avoiding the need for major reinforcement.
2nd February 2017 by Networks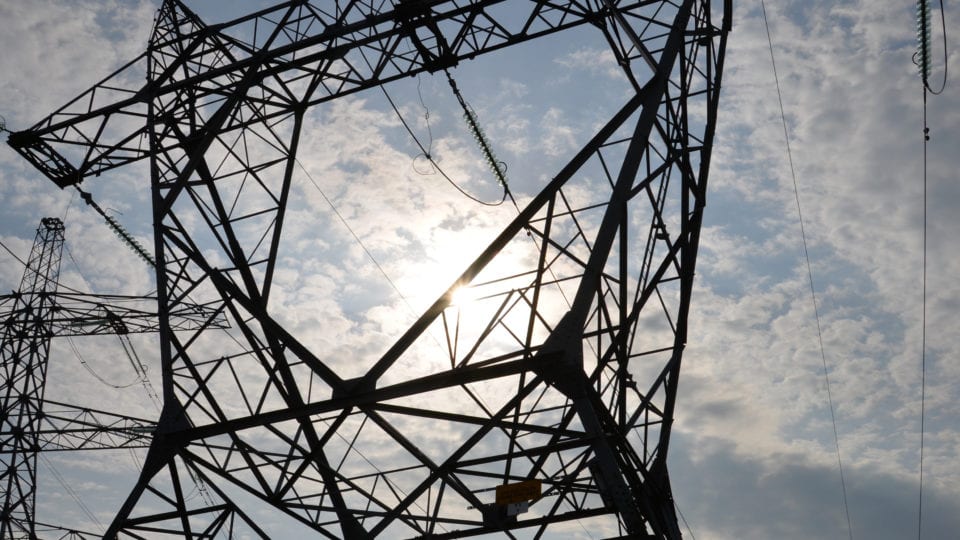 The Aluminium Conductor Composite Reinforced (ACCR) by technology company 3M is the first new power conductor to be made live on the Scottish transmission network in 30 years.
The project will allow SPEN to meet its RIIO Baseline Shared Use Infrastructure target of 1,073MVA by the end of 2016.
SPEN was forecasted to connect 2.5GW of generation to its network by 2021, but 4.9GW has already connected, exceeding its predictions.
Using ACCR means the ampacity of the existing tower infrastructure could be doubled while managing sag resulting from higher temperatures caused by increased power. The anticipated current ratings for ACCR conductor at 275kV are between 3382-3878 Amps.
This approach reduced the impact on the local community and environment and removed the need for delays due to civil engineering permissions.
The alternative solution would have been to build new infrastructure on the network between Coylton and Mark Hill in South Ayrshire because the thermal increase of installing larger conductors would have been inadvisable and uneconomical on the existing towers.
Richard Wylie, lead design engineer, overhead lines, SPEN said: "While this was new territory for Scotland and relatively new in the UK overall, we had confidence in ACCR because it is a proven technology with many reference customers worldwide."
The project involved close collaboration with contractor Balfour Beatty and 3M and was completed in just three months, against the predicted timescale of eight months.
---
Comments
Login on register to comment