EU network codes will have unintended consequences for UK energy system warns expert
The introduction of EU network codes could have negative unintended consequences for the evolution of the UK power system, industry expert John Scott has warned.
21st July 2016 by Networks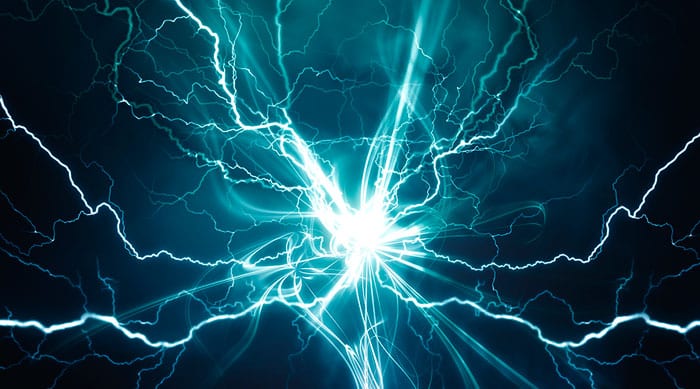 Speaking at the launch of the Future Power System Architecture (FPSA) report Scott updated delegates on international developments which might impact the UK's energy transition. He identified the forthcoming implementation of EU network codes and said "these are still coming in and they may have unintended consequences".
Later he explained to Network: "Those codes are largely based on today's insights and today's technologies. A lot of what has been said today [at the FPSA report launch] has been about how we've got to get passed that sort of thing.
"There's nothing wrong with the codes needing updating. But for some reason, and I don't understand the reason, they have been written into law in Europe and are therefore very hard to change."
The inflexibility of the networks codes is of particular concern to interconnection prospects said Scott. "There's a bit of a concern here that if we want to build interconnectors to continental Europe we are almost certain to have to comply with the network codes, but we are no longer on the inside of those codes' development. Even if we were on the inside, changing them would appear to require changes to primary legislation – worrying."
Contrary to what some might expect, the process of Britain leaving the EU may make this even harder and the consequences of inflexible codes even worse said Scott. Either that, or the prospect of interconnection will become so unattractive that little goes ahead, because "we simply can't manage the regulatory and legal framework that it requires," said Scott.
John Scott is director of Chiltern Power, a non-executive director of Smarter Grid Solutions and a contributor to the FPSA project with special focus on international lessons for power system transformation. He has over 40 years' experience in the power industry including some years as technical director at Ofgem.
---
Comments
Login on register to comment