Domestic storage will dominate by 2024
Behind-the-meter energy storage will overtake grid-scale storage as the largest market segment in 2021 as the result of a surge in storage capacity.
2nd September 2016 by Networks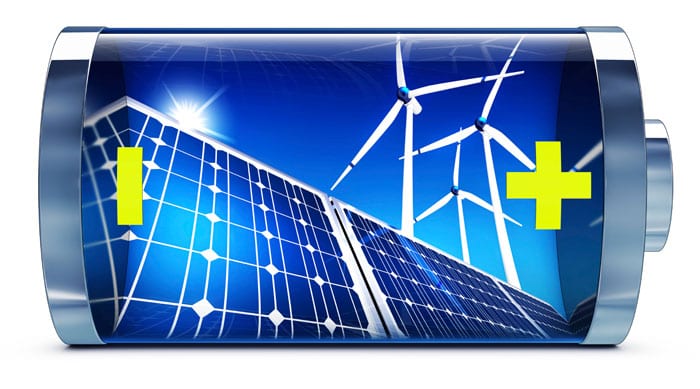 Currently utility-scale storage developments make up 84 per cent of total installed capacity, but by 2024 behind-the-meter storage will account for two-thirds of capacity according to Bloomberg New Energy Finance (BNEF).
A new forecast report by BNEF revealed that by 2024 capacity will reach 45GW, 16 times the current amount, following investment totalling £33 billion ($44 billion).
This compares to £2.9 trillion ($3.9 trillion) in power generation capacity.
This will be the equivalent to less than 2.5 percent of the total installed capacity of intermittent renewables.
BNEF senior analyst Logan Goldie-Scot said the volume of installed behind-the-meter capacity by 2024 will create the opportunity for companies to aggregate and provide grid services.
Utility-scale operators may fear that their opportunities will be snatched by this growing market segment.
From 2020 the payback periods for photovoltaic and storage systems will start to make economic sense, resulting in PV combined with storage becoming a significantly larger market opportunity than using storage for commercial and industrial demand charge reduction.
---
Comments
Login on register to comment