DNOs test self-healing cable to minimise leaks
Northern Powergrid and UK Power Networks (UKPN) are exploring the use of self-repairing polymers and resins to minimise leakage from damaged fluid filled cables.
9th March 2017 by Networks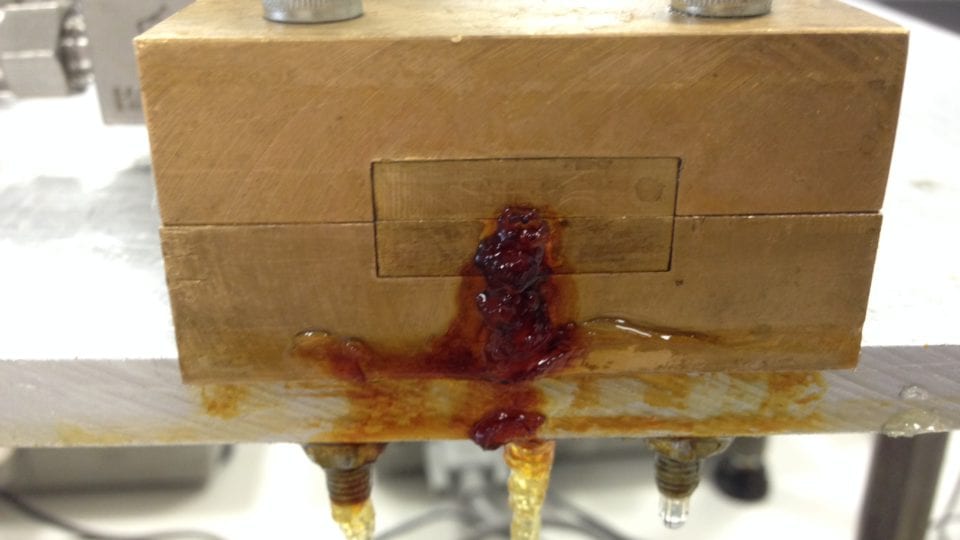 The two DNOs are working with innovation company Gnosys Global on the project to test the inclusion of an additive in the fluid which will react and plug a gap in the cable if it comes into contact with air.
This will prevent major leaks occurring, extend the life of older cables, provide improved environmental performance and remove the need for DNOs to excavate cable in hard to reach areas.
The project, which is being funded through the Network Innovation Allowance (NIA), was developed but the Energy Innovation Centre after DNOs highlighted the need to find a method of minimising leakage to lower repair costs and reduce leakage.
All DNOs operate a small amount of fluid filled cable circuits which must be maintained, repaired and replaced in the most environmentally friendly and cost effective way, but which can become damaged and leak over time.
The first stage of the project, which involved laboratory testing has been successfully completed and now further cable and circuit testing will be undertaken.
Northern Powergrid's head of trading and innovation Jim Cardwell said: "A cable with self-repairing properties has the potential to transform the way we treat and respond to cable damage.
"In most cases, underground cables across the network are in difficult to reach locations so a substance which could instantly react to any leaks would allow the network to continue to operate without the need for an excavation to repair it."
Ian Cooper, senior technology transfer engineer at UKPN said: "Cable damage is a problem that all electricity networks face and it makes sense for us to collaborate with other networks to look for a solution.
"Working with the EIC to present our business challenge to the SME community enabled us to discover Gnosys. The EIC is an invaluable resource and without it, we would have had to spend significantly more time and resources to get the project to where it is today."
---
Comments
Login on register to comment