DNOs face penalties over subpar connection services
Ofgem has warned distribution network operators (DNO) they are likely to face penalties of around £13.9 million for failing to provide satisfactory connection services.
24th August 2017 by Networks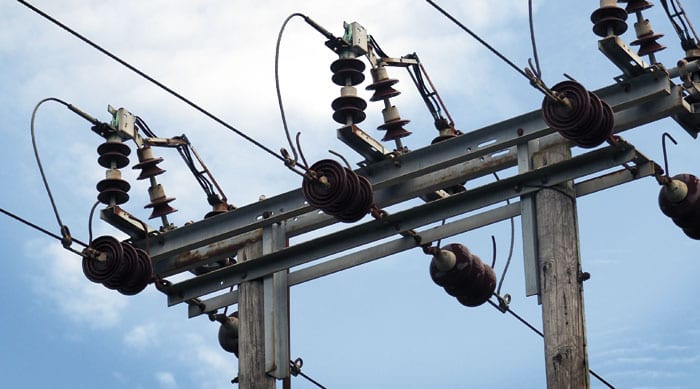 Based on feedback from customers, the regulator said all six DNOs have fallen short of expectations and could see their revenues reduced via an incentive mechanism within the RIIO framework.
Many of the failings involved poor communications, according to Ofgem: "For example, some customers struggled to get progress updates on their connection requests or found that information they were provided by a DNO was not detailed enough.
"In other cases, the DNO failed to explain the cost of reinforcing its network when making quotations for connections work.
"In general, DNOs seem to be improving their engagement and services but some specific issues raised by stakeholders remain unaddressed."
Ofgem raised the prospect of penalties after consulting with customers during June and July. A further consultation has now been launched to give stakeholders and the DNOs an additional opportunity to provide evidence on the matter.
The regulator said the figure of £13.9 million is only preliminary and could rise or fall based on the outcome of the second consultation. Ofgem has the power to impose penalties of up to £25.9 million.
The deadline for responses is 18 September and Ofgem expects to announce a final decision by the end of November.
A spokesman for the Energy Networks Association said: "The incentive based approach is designed to drive continued performance and today's [21 August] announcement confirms that DNOs are broadly improving engagement and services for connecting customers.
"Last year DNOs delivered a reduction in the length of time to connect customers, accommodating rapidly increasing demand from renewable generators. DNOs are also fast tracking connections for small scale storage providers to help deliver a smarter network.
"DNOs will review these provisional findings and provide evidence on improved performance. Where the consultation highlights specific areas to improve DNOs will work with Ofgem and stakeholders to ensure they continue to meet the needs of their customers."
Preliminary Penalties by DNO
Source: Ofgem figures
---
Comments
Login on register to comment