DNOs avoid penalties in Ofgem's 2018/19 ICE connection review
Ofgem has given Distribution Network Operators a pass mark for their record on dealing with large-scale customer connections, with a decision not to levy penalties for 2018/19 under its Incentive on Connections Engagement (ICE) mechanism.
17th October 2019 by Networks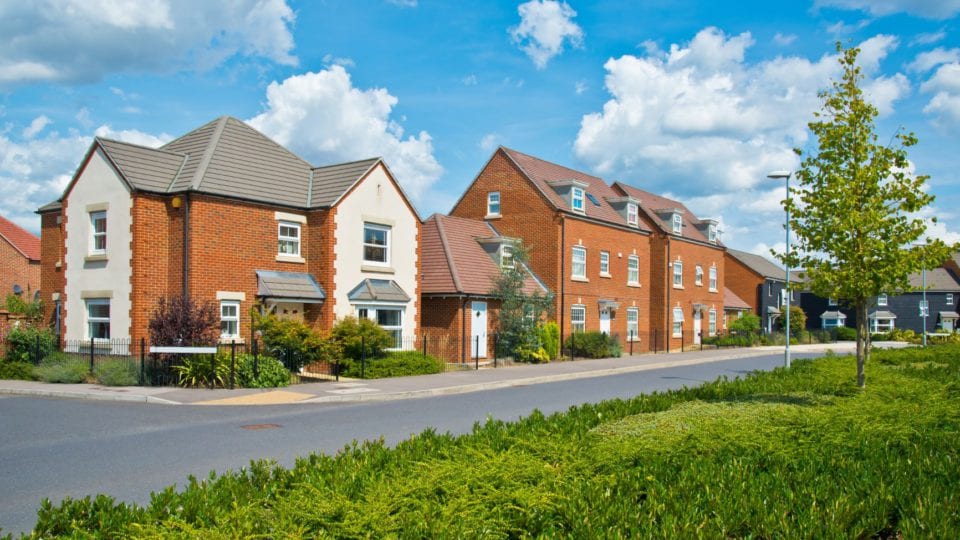 The decision not to proceed to consultations on penalties is in line with the regulator's decision for 2017/18, when it also concluded there were no grounds to consult on fines.
The ICE process assesses how well DNOs engage with larger connection customers, such as housebuilders and developers, or organisations offering distributed generation.
Through mandatory annual reports to Ofgem, the ICE aims to push DNOs to improve engagement with major customers and deliver on their needs, or face a financial penalty if they fail.
It is designed to drive continuous improvement, with DNOs having to demonstrate how they have responded to issues raised in the past, and propose how they will respond to changing customer needs in the coming years.
The ICE requires DNOs to submit evidence to Ofgem by 31 May each year.
In a press statement, Ofgem said: "We have concluded the assessment for this year's ICE and overall, feedback relating to engagement from all DNOs have been positive – with the majority of respondents to our stakeholder consultation confirming they are satisfied with DNO performance.
"Taking everything into consideration, we believe the DNOs have met the minimum criteria under the ICE this year and as such have decided to not consult on penalties."
Following its review of 2016/17 performance, however, Ofgem did embark on consultations, after pencilling in fines totalling £13.89m for the six DNOs out of a potential maximum of £25.84m.
Electricity North West faced a £0.62m fine; Northern Powergrid was in line for £1.08m; Scottish Power Electricity Networks faced a £2.58m penalty; Scottish and Southern Electricity Networks was looking at £2.90m; UK Power Networks was headed for a fine £4.62m; and Western Power Distribution was in line for a £2.09m penalty.
However, the response to the consultation exercise led to a decision to drop the threatened penalties.
Ofgem provided more background details to the decision on 2018/19 performance in this letter addressed to the DNOs.
The letter acknowledges that some problems had been raised by stakeholders, including:
lack of communication from DNOS about their corporate planning;
difficulties in signing up to mailing lists for DNO communications;
requests for more channels of communication, such as online webinars;
lack of rigour or KPIs in assessing DNO progress quantitively; and
a need for smoother processes for connection applications and variations.
---
Comments
Login on register to comment