Developing a transport-energy plan
Faye Banks, director of energy at Costain, discusses integrating transport and energy networks to meet decarbonisation targets.
10th November 2018 by Networks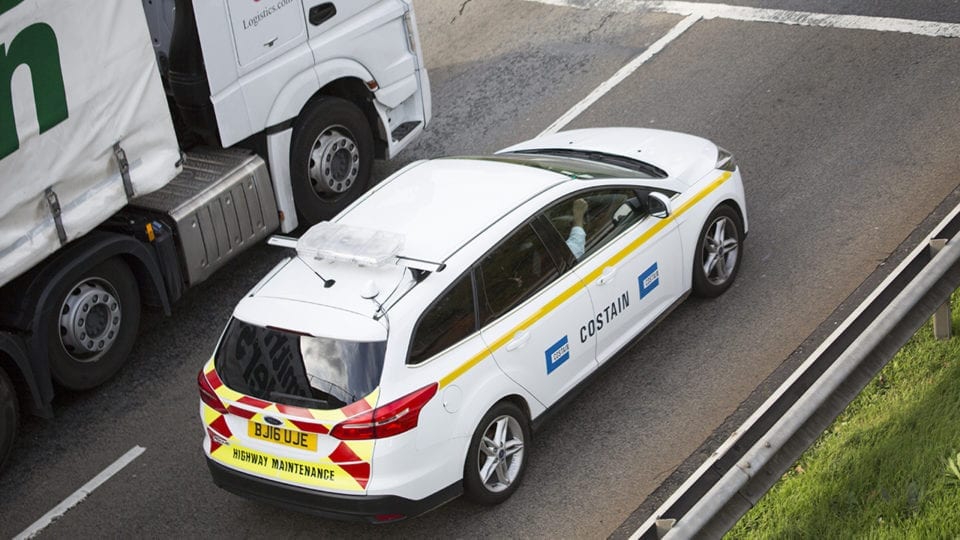 The energy landscape is changing radically and as a smart infrastructure solutions company, Costain is influencing and enabling energy companies to position for the future.
We are motivated by our purpose of improving people's lives – using innovation to enable industry to keep pace with change.
Legislation on climate change and air quality supports our approach. It means that the UK Government has now been making clear policy decisions on the decarbonisation of the transport sector which includes the recent announcements on phasing out sales of fossil fuel cars and vans by 2040.
Many vehicles will be electrically-powered and will need re-charging from the electricity system. Our focus in this area is to help understand both the potential and the constraints for EV ultra-fast charging station roll-out within its geographical area and determine 'no-regret' solutions.
Costain has been leveraging its growing experience in both transport and energy to develop an integrated transport-energy plan for the deployment of ultra-fast charging stations in different EV end-use scenarios. The key challenge our study is seeking to address is how to consider the needs of current and future mobility; consumer requirements, network capacity and constraints to deliver an optimised city scale strategy.
We are also working on a project that provides solutions for HGVs (that are not currently covered by the ban) to also decarbonise through emerging technical solutions including hydrogen combustion, hydrogen fuel-cell and where applicable, full electric. These zero emission technologies will require new refuelling infrastructure.
For more information and to keep up to date, follow us on Twitter @CostainGroup or contact me at https://www.linkedin.com/in/fayebanks15/
---
Comments
Login on register to comment