Coronavirus gives grids a taste of the future
A drop in overall energy demand, accompanied by low system inertia during coronavirus lockdown could offer a glimpse of future energy system conditions, says Chris Kimmett, director of power grids at Reactive Technologies.
19th April 2020 by Jane Gray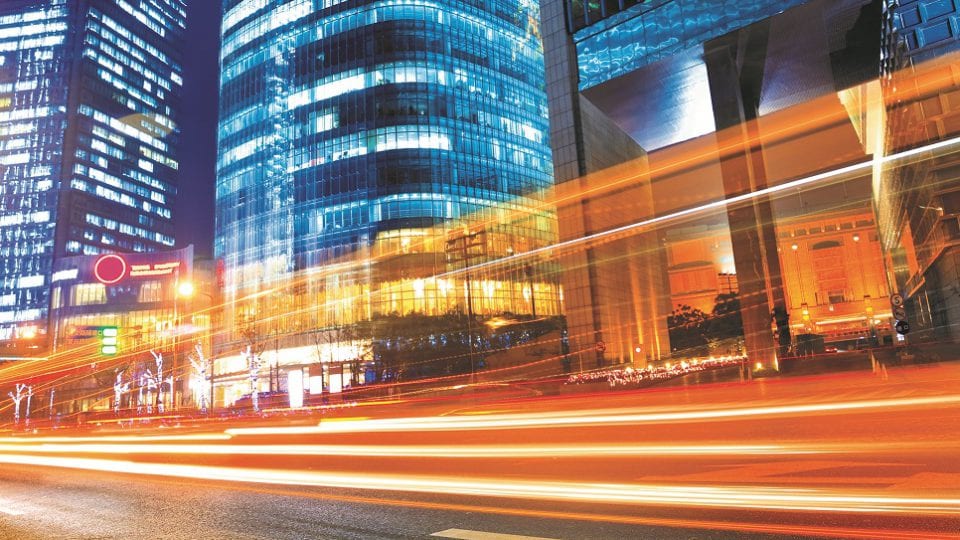 The full extent of the upheaval caused by Coronavirus will take years to digest and assess. However, thanks to real-time data, one aspect of the seismic changes that Coronavirus has brought upon the UK is the dramatic shift we have seen in energy consumption.
The current lock-down has had a significant impact on demand through two main factors; reduced commercial and industrial load as companies suspend non-essential operations combined with changes in consumers' behaviour as we collectively adhere to social distancing. With the majority of people now confined to their homes, electricity demand has plummetted by over 13% with a particularly big fall in demand across the morning peak of up to 20%. This decline has taken place during an especially windy and sunny period, boosting the effective renewables contribution to the energy mix.
In the UK, low cost renewables are utilised by National Grid as a priority, meaning that a larger proportion of fossil fuel generation is now standing dormant than is normally the case. With this capacity now waiting to be despatched for the evening peaks combined with the good weather, renewables are making up a much larger proportion of the mix than they otherwise would.
Internationally, grid operators managing systems with higher renewable penetration face challenges with managing inertia, voltage, forecasting and reserves. This is in part due to the reduced volumes of traditional, or synchronous, plant – like coal and gas – on the grid. These fossil fuel generators are more predictable, can be ramped up and provide ancillary services like inertia; the physical force which acts like a stabiliser for the network.
"In the short term, we could see power grids managing the lowest inertia conditions they have ever experienced."
Non-synchronous renewable power sources are unable to offer inertia and thus can contribute to increased system instability. With fewer traditional power stations operating during lockdown, this offers a prime learning opportunity for grid operators managing systems going through the low carbon transition by giving them an insight into the challenges they are likely to face in the coming years.
Grid operators already see a lot of day to day movement in the inertia on the system as the fuel mix changes and the nature of demand changes. However, there is a clear trend across a number of geographies that declining demand means declining inertia. This trend of global decline in demand could mean that, in the short term, we could see power grids managing the lowest inertia conditions they have ever experienced.
The resilience of those grids will, as a result, be tested. Many network operators have already begun preparing for these scenarios, including via technology trials. National Grid recently held their first ever inertia auction and under their 2025 net zero commitments have adopted one of the most proactive approaches to handling the challenges created by a high-renewables system.
This preparedness will now be put into practice as the drop in demand and associated surge in the effective volumes of renewables gives grid operators a foretaste of what the future of our power system will look like. There will undoubtedly be lessons which grid operators can learn during this exceptional period as operators look to test and tweak the solutions they have in place for a future which has materialised sooner than expecting, improving readiness for a truly net zero future.
---
Comments
Login on register to comment