Companies invited to take advantage of OpenLV electricity data
Businesses are being invited to submit ideas for how they could use data from local electricity networks to help with one of their own projects.
17th January 2018 by Networks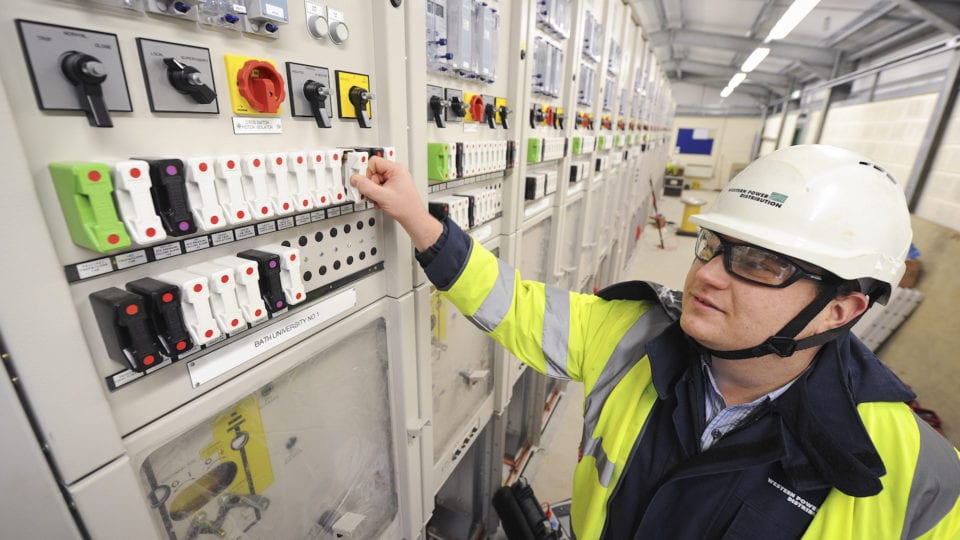 OpenLV, a Network Innovation Competition project led by Western Power Distribution and EA Technology, is opening up live data from local electricity networks, and businesses are now able to submit ideas for how they would like to be involved by completing the survey at the OpenLV website. The deadline to respond is 28 February 2018. The project has already received a high level of interest from businesses that have ideas about how they could use such data.
Currently, electricity network operators have limited information about power flows on local electricity networks. This can act as a barrier to the installation and operation of, for example, electric vehicle charge points or distributed generation devices. The LV-CAP platform, provided by OpenLV, will open up information about the capacity of local electricity networks and allow third parties to develop their own apps using the data provided by the project.
Roger Hey, future networks manager at Western Power Distribution, said: "We expect that the technology being trialled in the OpenLV project will be in operational use in substations around Britain in the not too distant future. Businesses that get involved with the OpenLV project now will be ahead of the game when the technology becomes commercialised."
Dave Roberts, strategy and Interventions director, EA Technology, added: "Our electricity networks are changing, as part of the move towards a smart grid. OpenLV, by providing open data from local electricity networks, is a key enabler to help make progress happen. So we're delighted that the process for businesses to apply to be involved in the project is now open, and we're encouraging as many companies as possible to respond before the deadline of 28 February."
The real-time data about the capacity of local electricity networks that OpenLV is expected to provide can assist with the installation of the growing numbers of home electric vehicle chargers, as well as public charge points. In addition, the data will be useful to a wide range of other sectors, including renewable energy developers, property developers, facilities managers, smart city planners and operators of private energy networks, as well as the electricity industry itself.
Organisations or individuals with ideas that could be developed as part of OpenLV should visit www.openlv.net or contact the OpenLV team on OpenLV@eatechnology.com to discuss the project in more detail.
---
Comments
Login on register to comment