Chapman joins CIGRE UK executive committee
Jonathan Chapman, the UK managing director of Burns & McDonnell, has become a member of the executive committee of CIGRE UK.
5th March 2019 by Networks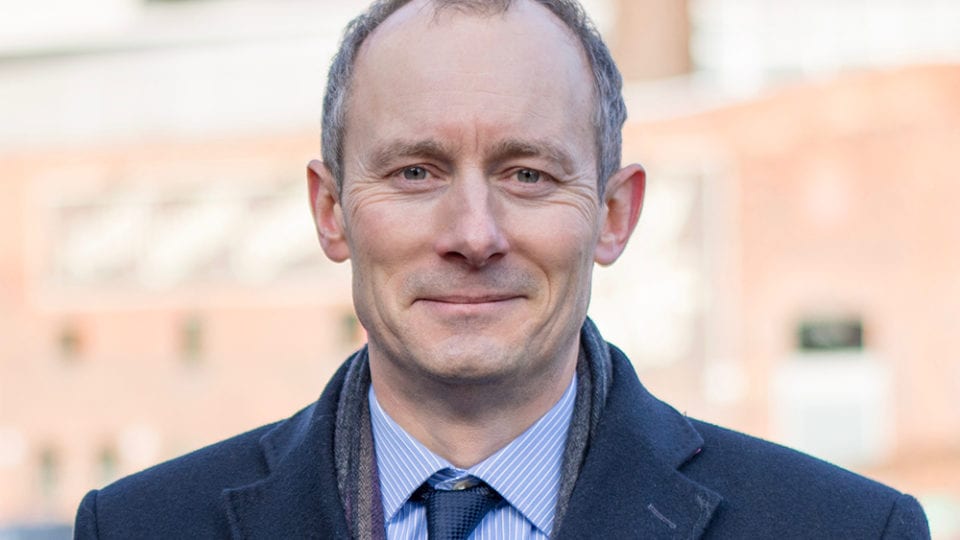 He joins a team of sector leaders to head up the planning of CIGRE's work in the UK.
With a career in engineering and infrastructure spanning almost 30 years, and a team of experienced engineers and construction professionals behind him, Chapman is in a strong position to bring his insights and knowledge to the work of CIGRE in the UK electricity market.
CIGRE is a global organisation committed to sharing and advancing the world's electrical expertise. It was established to develop and distribute technical knowledge and experience in the generation and transmission of electricity and is an interactive forum that brings together infrastructure providers, researchers, producers, manufacturers, system operators, traders, and regulatory bodies.
CIGRE's UK executive committee oversees a number of working groups that drive the organisation's work forward and increases its engagement with stakeholders throughout the sector. It forms part of CIGRE's global network of 60 National Committees, each of which holds a deep understanding of their region's expertise, offering diverse technical perspectives.
Chapman (pictured) said: "I feel very privileged to have this opportunity to contribute to CIGRE's world-leading work. The group's aim of improving the power system by enhancing the skills base of the people within it is very much compatible with our ambitions at Burns & McDonnell. Only by collaborating with our peers and drawing in the very best talent available can the sector grow and adapt for the future. I'm excited to contribute to, and learn from, the world's power system community through CIGRE."
---
Comments
Login on register to comment