Change voltage and frequency limits for power system transformation, says academic
Changes to the established limits for voltage and frequency in the UK power system should be changed quickly to enable wider system transformation to progress, Newcastle University's Professor Phil Taylor has said.
21st July 2016 by Networks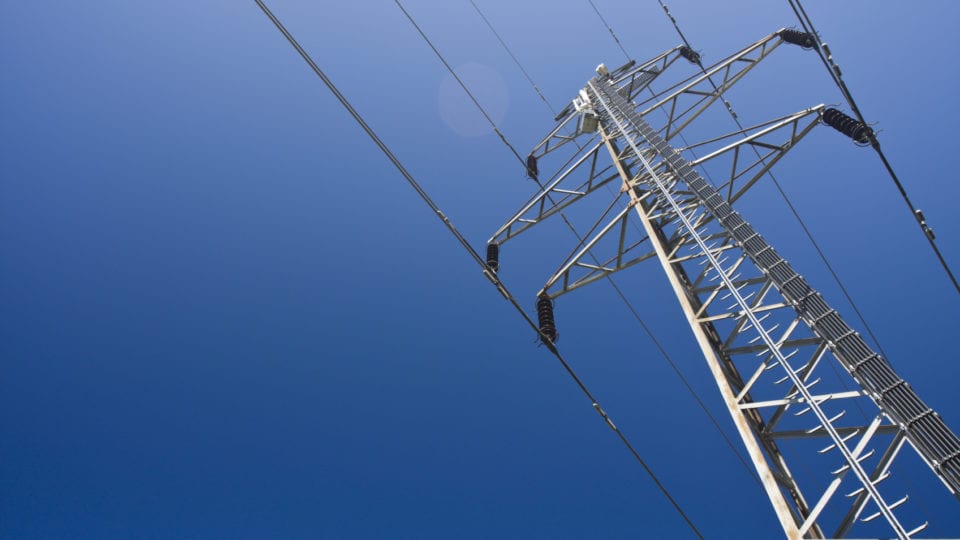 Discussing next steps for government and industry following the launch of the Future Power System Architecture (FPSA) report, Taylor, who heads up the National Centre for Energy Systems Integration at Newcastle University, pointed to voltage and frequency limits as an easy target for rapid change.
"These limits were set years and years ago. Let's open them up," he said. "Think of the value [to flexibility] of an extra per cent or an extra point one per unit on voltage.
"It's easy to do but we've got to do it fast. We've got to do some analysis, take some risks. We've got to cut the time period it takes to do reviews like this in half at least."
The FPSA report launch was characterised by widespread frustration from technologists, academics and industry experts with the rate of innovation and change in the power system.
Numerous questions and comments called for better structures to accelerate the introduction of new system functions, balancing mechanisms and new participants.
A clear conflict of interest emerged between the need for rapid innovation with light-touch regulation, and the need to protect security and stability of supply.
---
Comments
Login on register to comment