Burbo Bank wind farm to get battery bolt-on
Dong Energy has unveiled plans to integrate a 2MW battery system into its existing Burbo Bank offshore wind farm in Liverpool Bay.
7th June 2017 by Networks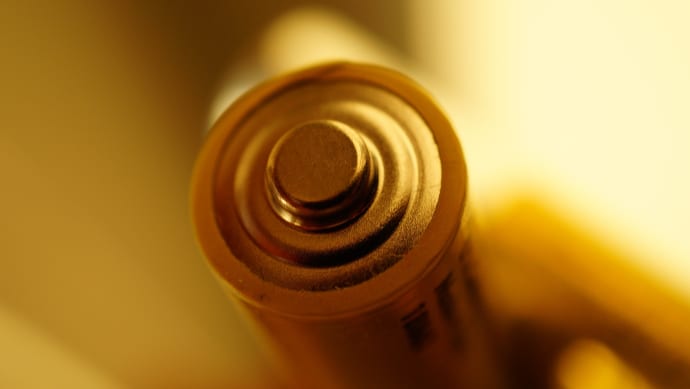 The installation, which is due to be completed by the end of this year, will mark the first ever deployment of battery storage in combination with offshore wind.
The batteries will be used to maintain the stability of the power grid by providing frequency response to system operator National Grid.
"As Great Britain's energy mix changes, we know that ensuring a safe and stable supply of energy into future will require more flexible services," said National Grid head of network capability for electricity Richard Smith.
"I'm looking forward to seeing how the Dong Energy solution of storage connected to the offshore wind farm will provide services to help us respond to day-to-day operational challenges".
Dong Energy senior vice president for asset management Ole Kjems Sørensen said: "The need for flexibility is expected to grow, and as a low-carbon leader, we're keen to be part of the solution to make the energy system smarter."
He continued: "With eight existing offshore wind farms in the UK and another four under construction, we expect to leverage further technology improvements and innovations and ensure that Dong Energy supports the stability of grid systems as generation capacity becomes cleaner and more sustainable."
The batteries will be supplied by ABB and will have a storage capacity of 2MWh.
The Burbo Bank wind farm has been operational since 2007 and features 25 turbines with a combined capacity of 90MW.
---
Comments
Login on register to comment