Brixton residents to trial smart 'flexible energy' project
A project run by UK Power Networks will see residents of a block of flats in Brixton be among the first domestic users in the UK to tap into the fast-emerging 'flexible energy' market.
3rd October 2019 by Networks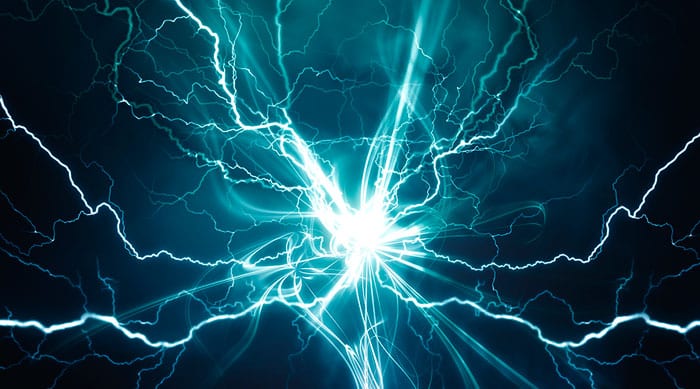 UK Power Networks is partnering with EDF Energy and Repowering London to trial the unique project at Elmore House in Brixton, south London where residents will be able to take part in a local energy market offering flexibility services to the distribution network.
The block already has a peer-to-peer energy market through the EDF Energy and Repowering London 'CommUNITY' project which enables the residents to access electricity generated from a solar PV system on the block's roof, store it in a battery and trade with one another (peer-to-peer) using blockchain technology. Urban Energy Club will take this one step further by testing how residents can support local power supplies run by UK Power Networks, by offering flexible power services from their solar panels to respond to supply and demand in the area.
According to UK Power Networks, this trial has the potential to enable more people to use renewable energy at a lower cost, and bring new income for individuals and communities who would otherwise not be able to participate in the flexibility market.
Head of innovation at UK Power Networks, Ian Cameron said: "Elmore House residents will be able to dip their toes into the water of managing renewable energy, generated from their own rooftop. The results will really help us design and shape future services. We hope it will ultimately offer more residents the opportunity to run their energy supplies like this."
Agamemnon Otero co-CEO at Repowering London said: "Building the first inner-city community energy project on social housing in the UK in 2012 was just the start. Brixton Energy Solar 1 showed how energy could be produced and owned by communities, creating a local solution to fuel poverty and climate change. Now there are four projects up and running in the London Borough of Lambeth.
"Urban Energy Club is the next step in developing a local energy model where renewable energy can be stored and used on site by residents. Generating, managing and sharing their own energy truly empowers people, and we can live up to the co-ops' mission 'Power to for and by the people'."
Dr Maria Brucoli, smart energy systems manager at EDF Energy R&D, said: "Working with UK Power Networks on this new project is the first step to understanding how domestic, local energy markets like this can interact with the grid and flex to match market demands. Urban Energy Club is a first for the residential market, but will hopefully inspire many more and support our journey to net zero by 2050."
---
Comments
Login on register to comment