Brexit 'bad for smart grids', warns academic
A leading academic has warned that the UK's decision to leave the European Union will hinder the transition to smarter grids.
24th June 2016 by Networks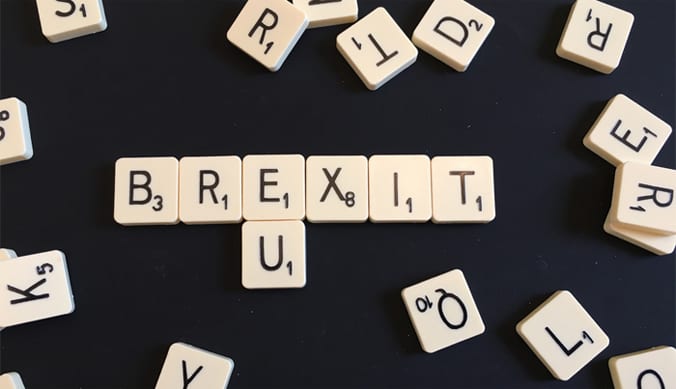 Siemen's professor of energy systems at Newcastle University, Phil Taylor, said the UK has "diminished its ability to use interconnectors" for system balancing and made decarbonising our energy system harder.
Taylor said leaving the EU would diminish our ability to negotiate good prices, and our use of interconnectors will be "less flexible and more expensive."
"I think that's really a bad thing for prices, but it's also a really bad thing for system balancing. We are trying to move towards an energy system where we have less spinning reserve and less capacity margin which is expensive and carbon rich by replacing that with flexibility of all sorts, I feel like we have almost certainly diminished our ability to use interconnectors to help us with that balancing," he added.
In April National Grid's head of strategy, markets and regulation, European business development, told the Energy and Climate Change Committee that the UK would have to try "even harder to be influential" but that looking at the example of Norway, which isn't in the EU, it is possible to achieve.
Taylor also said that it is an "absolute proven fact that island power systems and smaller power systems are harder to decarbonise" while keeping the grid stable.
He also expects the 'out' vote to cut academic institution's research incomes by as much as 20 per cent, while accessing the "very vibrant energy research community" in Europe will be harder.
Newcastle University is one of 13 universities across the world with 'global principle partner status' with multinational company Siemens. Taylor warned the UK is now in a weaker position to convince such companies that it is a good place to invest in energy research and development.
He also called for the government to quickly demonstrate that it is still committed to solving the energy trilemma, provide consistency for energy policy and negotiate deals with Europe for trading and collaboration.
---
Comments
Login on register to comment