Better together with skills
Why the UK's infrastructure outlook requires a whole utilities sector skills strategy.
18th October 2016 by Networks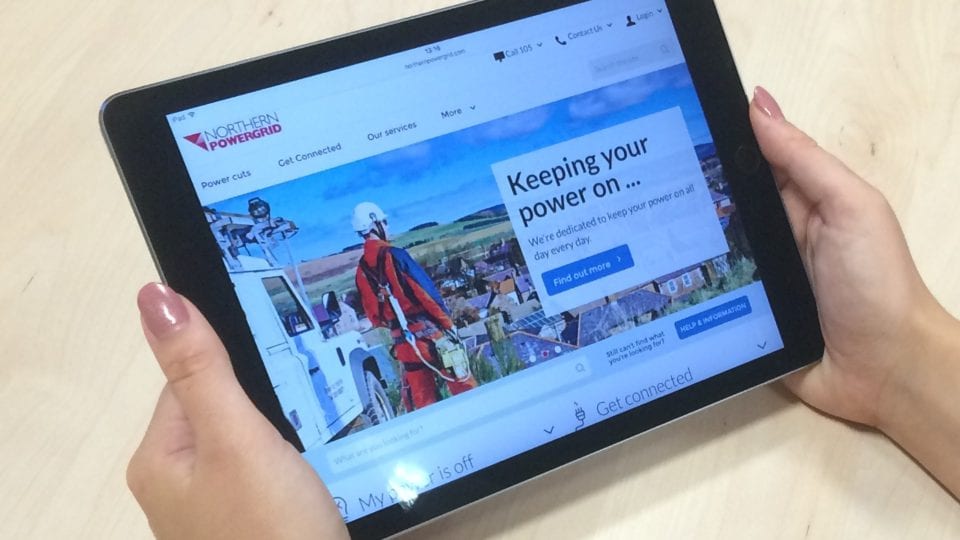 Many energy networks now engage in fairly comprehensive workforce planning, matching their recruitment and training requirements against upcoming work on new infrastructure projects and major asset renewal schemes.
However, the challenge of workforce planning should arguably be approached as a much broader perspective than individual company resourcing. With skills gaps already rife in the energy and utilities sector and upcoming infrastructure investment expectations looming large, there is a need for a whole sector workforce strategy.
This at least is the argument put forward by the Energy and Utility Skills Group – which includes the National Skills Academy for Power – to a board of utility chief executives spanning not only the energy networks industry, but energy retail, water and waste management. The leaders have backed E&U Skills' vision and as a consequence, work has begun on the energy and utility sector's first formal workforce and skills strategy.
This document will set out for government, teachers, careers advisers and other stakeholders in the UK's future economic and social wellbeing why it is essential that energy and utility firms are supported in their struggle to improve sector attractiveness and visibility to new and established talent.
The strategy will highlight the positive work being carried out by many firms to engage with young people, become more inclusive to minority groups and promote the study of STEM subjects that are key to many hard-to-fill technical roles. However, it will also show how these efforts could be strengthened through collective action and with backing and expressions of understanding in political rhetoric, education policy and so on.
The document will encompass a "skills landscape" chapter, summarising the core skills issues facing the sector, how these relate to cross-sector skills challenges and why they may hinder the delivery of key infrastructure projects.
The strategy is being assembled by a pan-utility delivery group of individuals nominated by chief executives. The full report, which will set a baseline for industry action, will be launched before Christmas.
The need
Why do networks need a shared skills strategy with the wider energy and utilities sector?
• 57% of the infrastructure projects in the National Infrastructure Plan are expected to be delivered by the energy and utilities sector. This includes £290 billion-worth of work up to 2021.
• This will require a major increase in workforce but the National Infrastrucuture Plan for Skills does not include a strategy for ramping up the industry talent pool – workforce is seen as a company risk.
• Energy and Utility Skills Group estimates that the energy and utilities sector will have to recruit about 220,000 new people by 2020 to renew and grow the workforce sufficiently.
• If utility firms focus on serving their needs alone, this may lead to unsustainable competition for talent within a limited pool and force the cost of labour to escalate.
• Company-by-company plans will also fail to address overall sector attractiveness issues at a time when the sector is competing with parallel infrastructure and engineering industries – which generally offer higher pay – for new recruits.
• In addition, a shared energy and utilities skills strategy will provide a foundation for greater skills mobility and help to retain talent within the sector for the long term – many energy and utility roles, regardless of subsector, require at least 80% generic skills and qualifications.
---
Comments
Login on register to comment